O'Malley: I wish Oliveira beat Makhachev
American UFC bantamweight fighter Sean O'Malley commented on the upcoming bout for the vacant lightweight belt between Charles Oliveira and Islam Makhachev, which will take place on October 22 at UFC 280 in Abu Dhabi.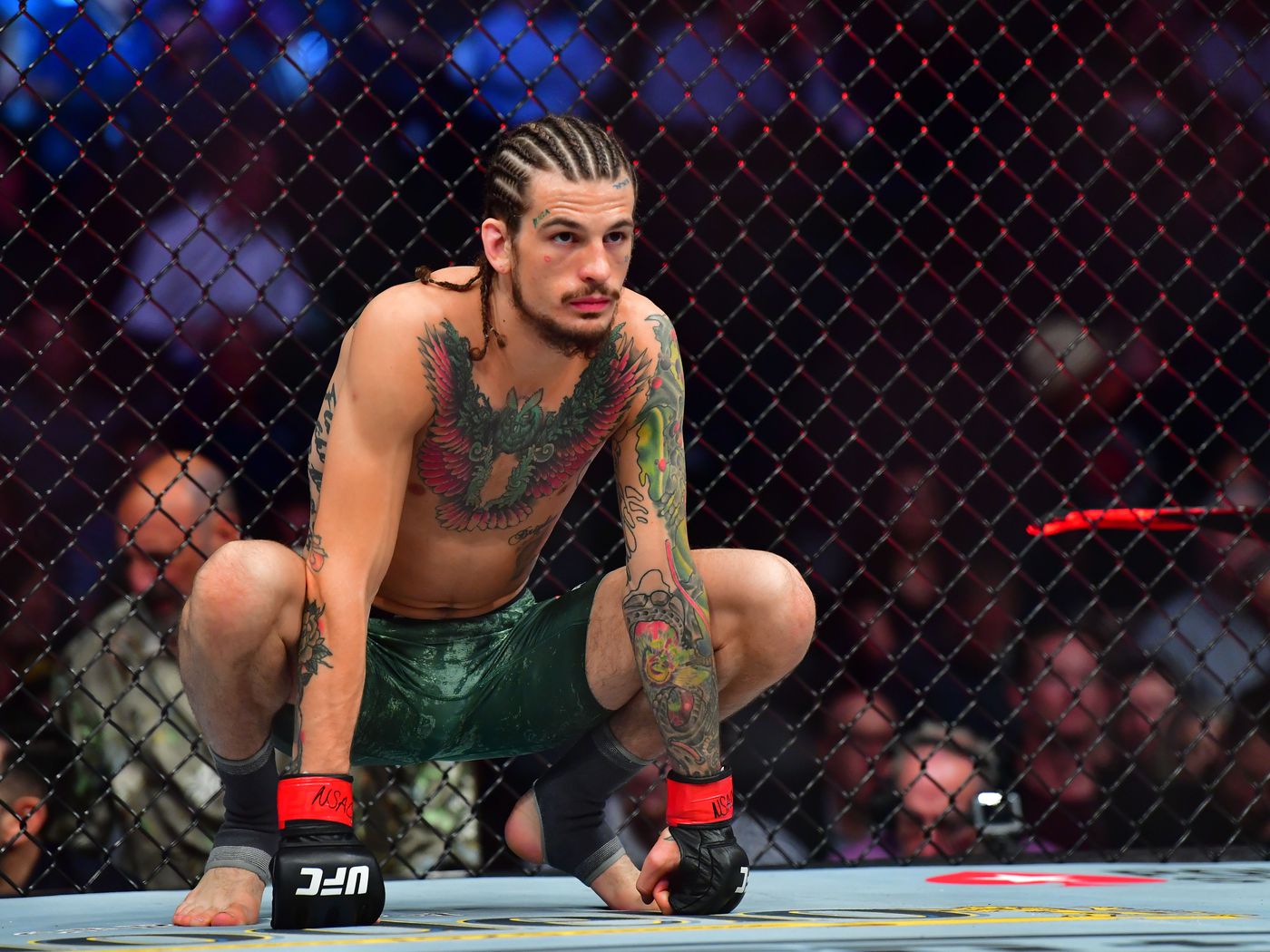 Sean O'Malley
"To be honest, I didn't see much of Islam's performances, except for the last few fights. It's crazy how much this guy has been promoted just because Khabib constantly praises him.
Of course, he performed well in the last couple of battles, but all this hype around him is not because of his performances, but because Khabib considers him the best in the world. I would like Charles to do his job and win this fight, "said the American in an interview with the Helen Yee YouTube channel.
Recall that O'Malley himself will face Petr Yan at UFC 280.