Romero predicts Silva-Paul fight
Eminent Cuban veteran of mixed martial arts Yoel Romero shared his thoughts on the upcoming boxing match between Anderson Silva and Jake Paul, which will be held on October 29 in Phoenix.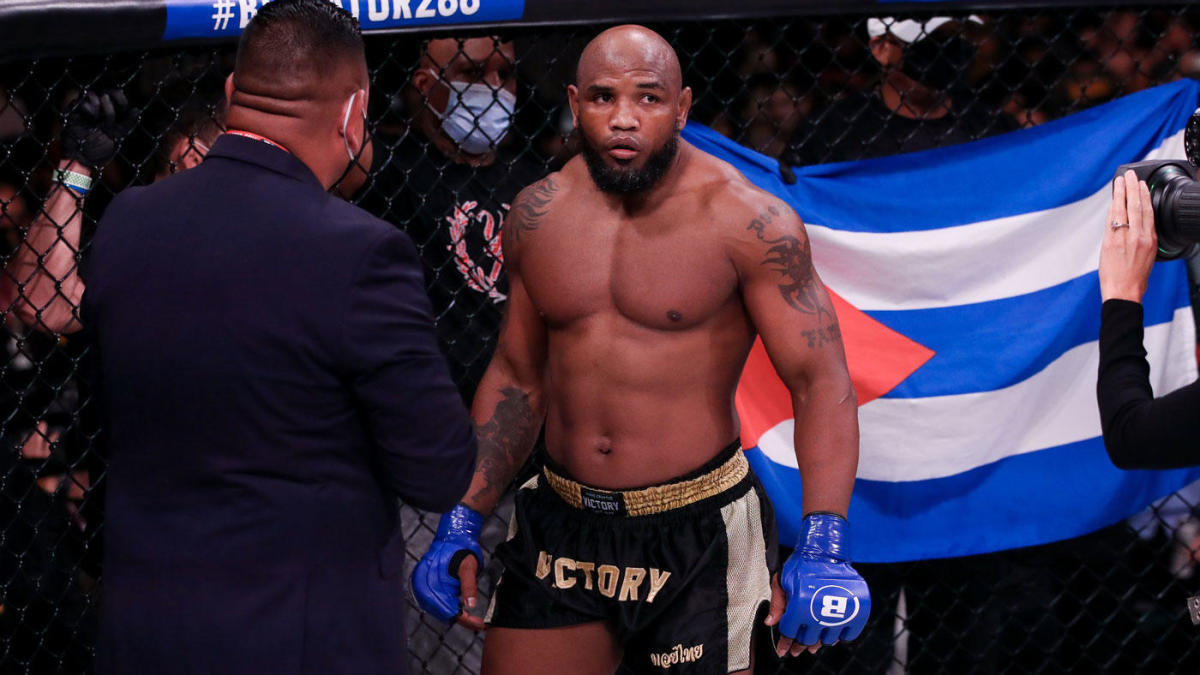 Yoel Romero
"If Anderson uses his experience, he will win. But he can't get into the cabin with Paul. This guy's punch can deal damage. However, I think that this fight will not come to a decision.
I'm always for Anderson. I respect him, despite the fact that we almost got into a fight twice. I think if he is healthy, has not lost his reflexes and his abilities, he will win, because he has an advantage in experience, "MMA Junkie quotes Romero.