Diaz confirms he will continue his career in boxing
Veteran MMA Nate Diaz confirmed the information that he plans to continue his career in boxing.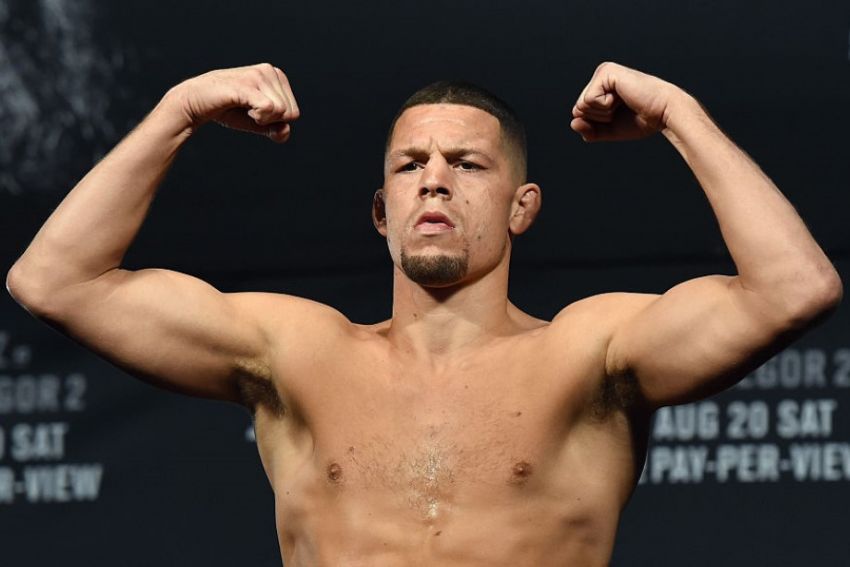 "When I was 17-18 years old, and I was just starting my career, I was engaged in boxing. There were almost only boxers in my gym. I was originally going to box, but MMA shows were organized more often in and around my area. That's why I'm stuck in a cage. There were contracts and many other things. Now all the doors are open for me. I never stopped preparing for my boxing debut. I have always honed my boxing skills, and now it's time to apply them. Jake is definitely one of the options for me. He does great things."
Recall that in his last fight, Nate won by choke hold against Tony Ferguson.
Fightnews.info