Sandhagen predicts Sterling vs Dillashaw fight
Corey Sandhagen gave his prediction for the upcoming fight between Aljamain Sterling and TJ Dillashaw.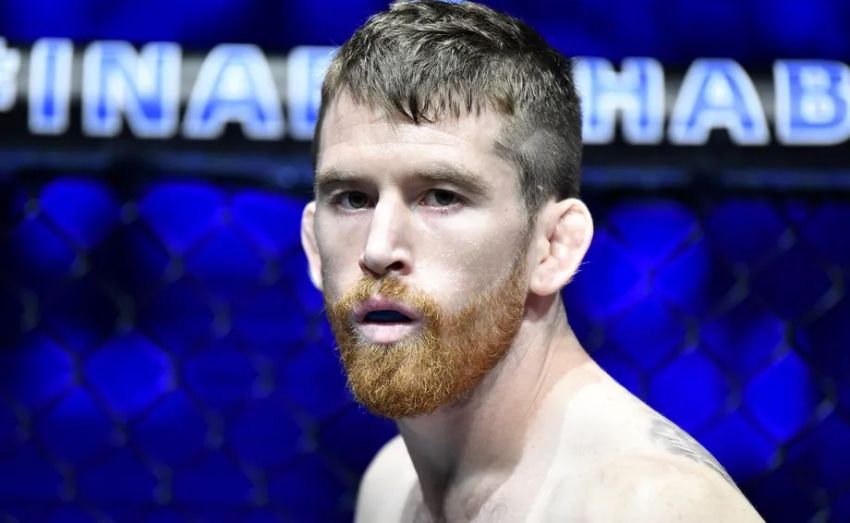 "I bet on Aljamain in this fight. I thought a lot about what the result would be, and came to the conclusion that Aljamain would be able to do everything he had planned in the octagon. It seems to me that he will be able to transfer TJ to the ground, and there he will already be able to find a way to "strangle" him if he takes his back. I don't think T.J. has the power to knock Sterling out, or at least seriously shake him up..."
Recall that the confrontation between Sterling and Dillashaw will be held on October 22 in Abu Dhabi.