Golovkin: 'I'm the most avoided middleweight'
WBA and IBF world middleweight champion Gennady Golovkin admitted that he was proud of his achievements in his professional career.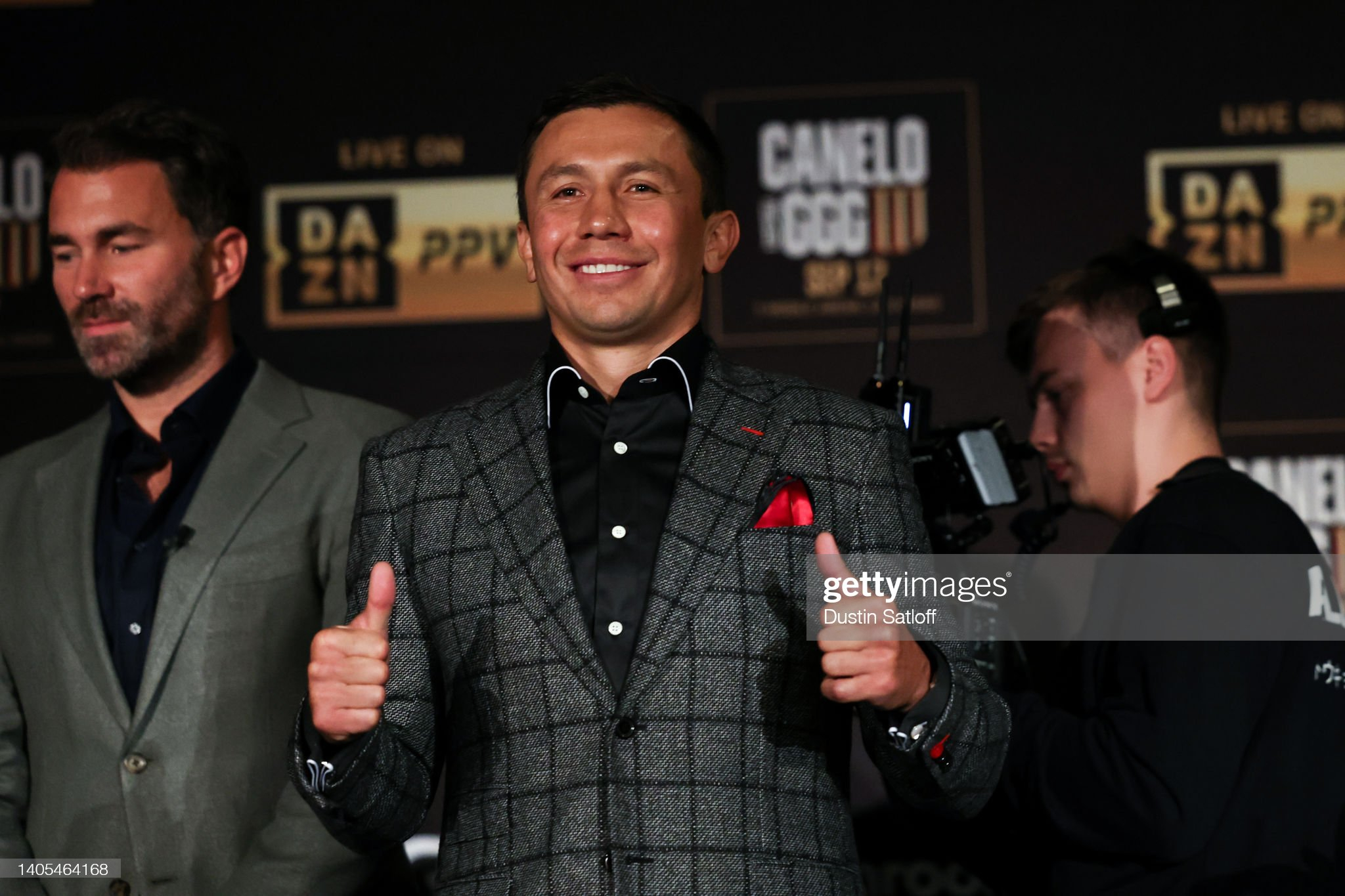 Gennady Golovkin
"I am very pleased that I have been in the middleweight division for a long time and have been a champion. This makes me very happy, because I have always been a fan of middleweight. I followed the legendary champions.
I have a number of achievements that I am really proud of. I'm in the Guinness Book of World Records for having the highest knockout percentage in the middleweight division. I made a record number of title defenses, I am the most avoided boxer in the middleweight division. I'm proud of it, it makes me happy.
My middleweight record is excellent. I'm proud of them. I hope that my children will be proud of them too," Golovkin said in an interview with Yahoo! sports.
Recall that on September 17, Golovkin will have a third fight with Saul Alvarez. For the sake of this fight, Gennady will rise to the second middleweight.
FightNews.info