Hatton named the favorite of the potential fight Fury - Joshua
Former World Champion Ricky Hatton believes that the WBC heavyweight title holder Tyson Fury will be the favorite in the fight against Anthony Joshua.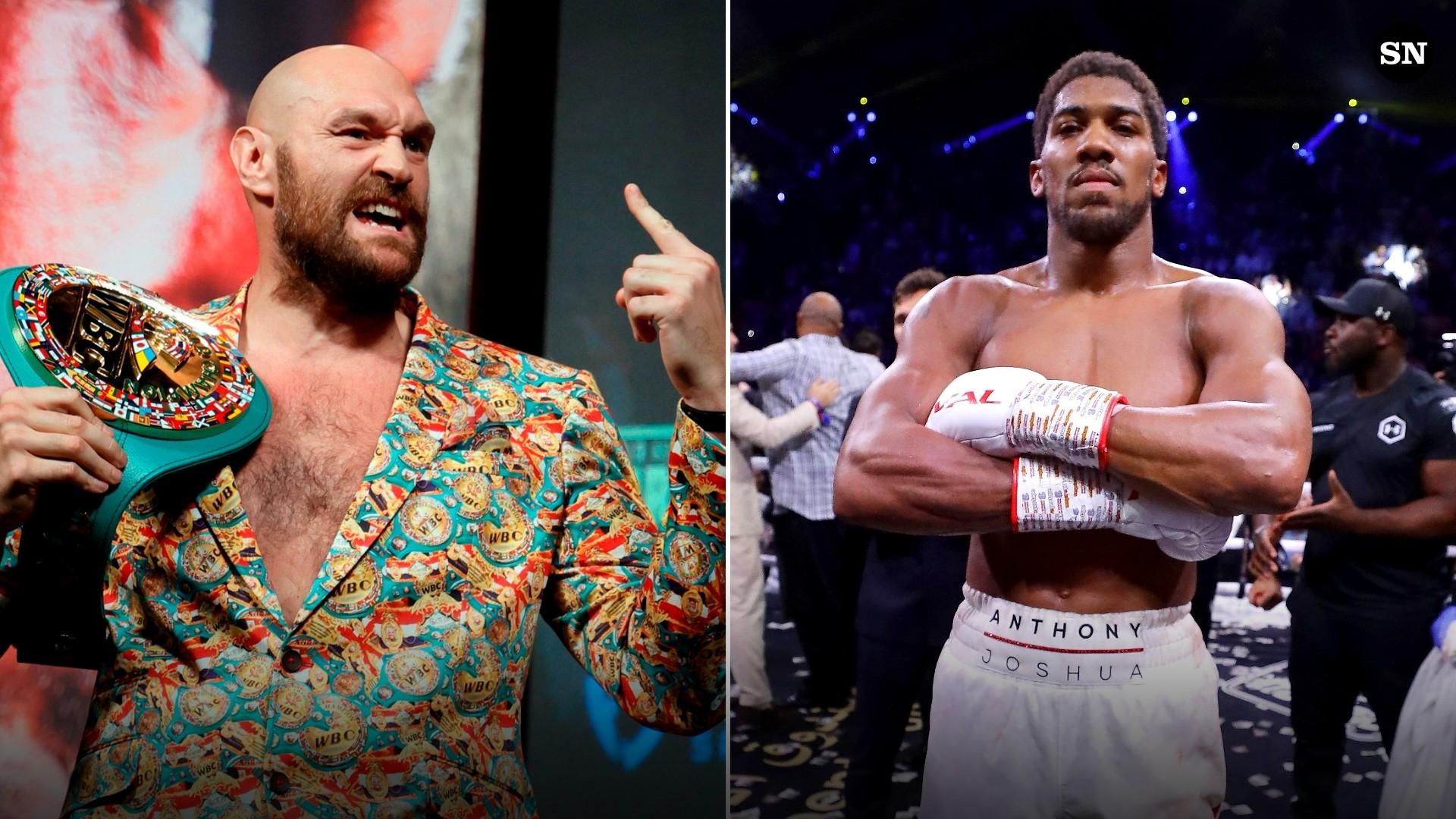 Tyson Fury and Anthony Joshua
"I think Tyson will win. I think most would call him. This is not to say that Joshua has no chance, because, forgive me Tyson, he ended up on his back several times in a fight with Wilder and other fighters. So we don't know what will happen when Joshua hits him.
AJ lost to Usyk twice. I think he could fight Fury without feeling pressured. His legacy is cemented: he is a two-time world champion, an Olympic gold medalist. He returns after two defeats, so everyone naturally considers Fury the favorite. So he can approach the fight relaxed and confident, he has nothing to lose. He may surprise us.
Usyk has mobility, skills, footwork and a sense of distance. I think everyone understands that Fury has it too. But Tyson also has dimensions, height, arm span. He is bigger than Usyk, so in the end I will choose him, not Joshua, "Boxing Socia quotes Hatton.