Ferguson: I realized right away that I can't dwell on losing to Chandler
Former Interim UFC Lightweight Champion Tony Feryuson said that he did not make a tragedy out of a defeat in a fight with Michael Chandler on May 8 at UFC 274. After this failure, which became his fourth in a row, the 38-year-old American decided to return to welterweight.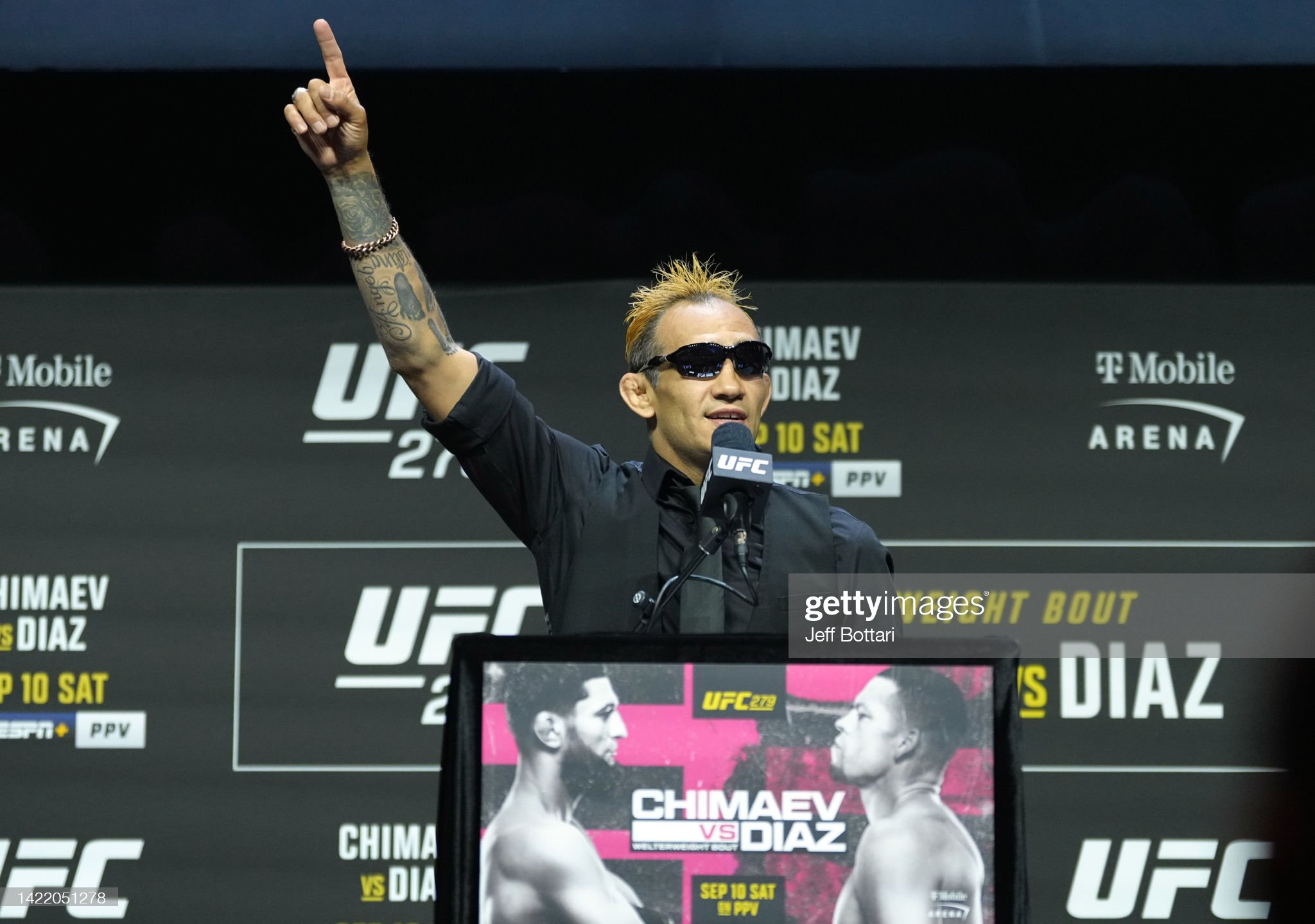 Tony Ferguson
"I immediately realized that I couldn't get hung up on this. Yes, failures happen, but you learn from them. I do not care. I have earned my place here and I am doing what needs to be done. I fight to win, "Sports Illustrated quotes Ferguson.
Recall that on the night of September 11 at the UFC 279 tournament in Las Vegas, Ferguson will fight with Lee Jinliang.