Ferguson: I'm 14-2 at welterweight
Former Interim UFC Lightweight Champion Tony Ferguson commented on his decision to return to the welterweight division.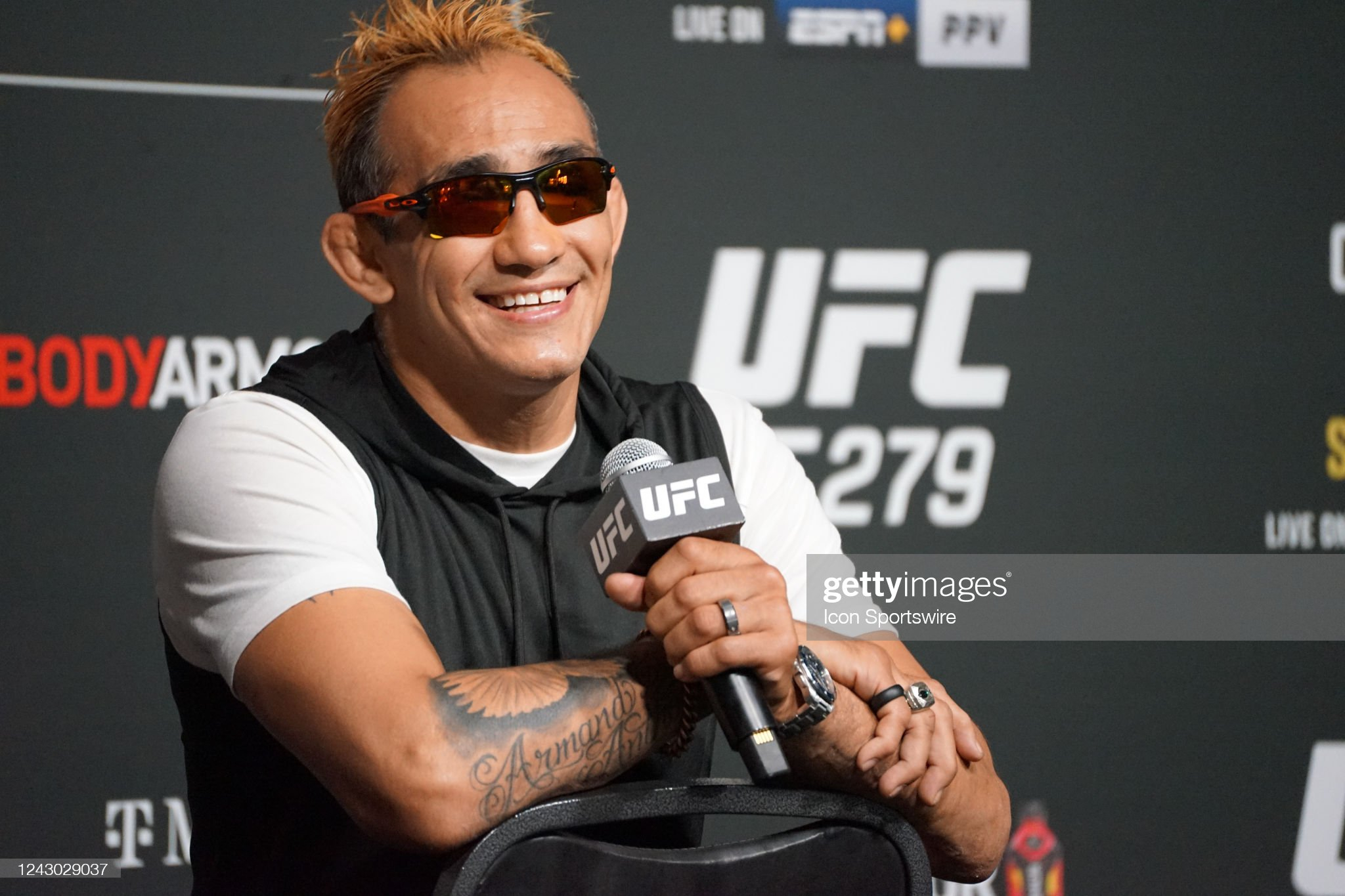 Tony Ferguson
Recall that the 38-year-old El Kukuy lost his last four fights in lightweight.
"I remember walking up to the ambulance after the last fight and thinking, 'Damn, I lost again. I went back to the gym and have been lifting weights for the last two months. Even then, in my subconscious, I knew what I would do next. I'm glad I'm back at welterweight.
I'm 14-2 at this weight and basically all wins by knockout. So I am sure that I will feel much better here. I'm here to win, "the American MMA Junkie quotes.
On the night of September 11 at UFC 279 in Las Vegas, Ferguson will fight Lee Jinliang.