Chandler and Poirier to fight at UFC 281
The fight card of the 281st UFC tournament has been replenished with another significant fight. Two former contenders for the organization's lightweight championship belt will meet in the octagon Dustin Poirier and Michael Chandler. Well-known journalist Brett Okamoto wrote about this on his Twitter. It is worth noting that the UFC 281 tournament will be held on November 12 in New York.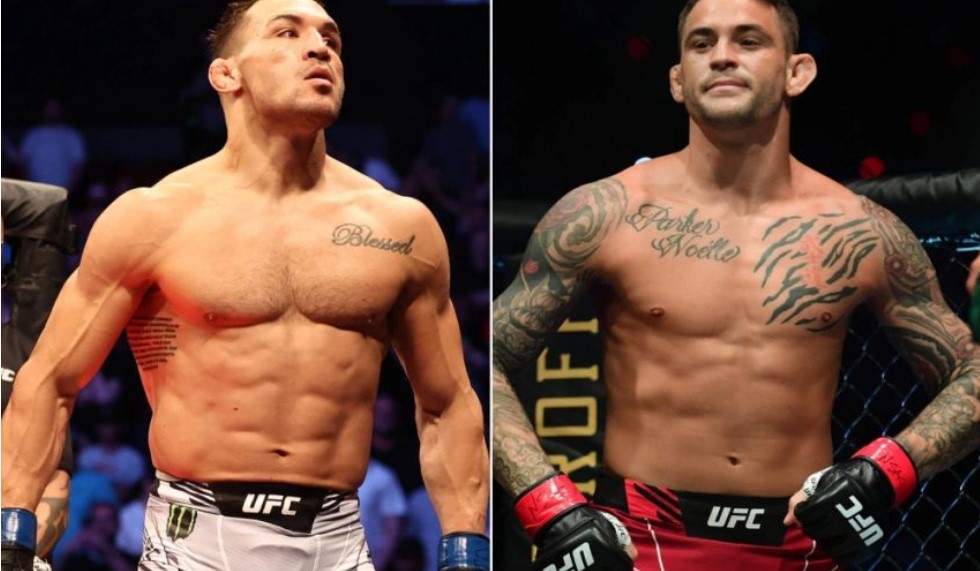 It's official. Dustin Poirier (@DustinPoirier) vs. Michael Chandler (@MikeChandlerMMA) at MSG in November, per UFC Chief Business Officer Hunter Campbell. three rounds. In addition to agreeing to the fight this week, Chandler has also signed a new multi-fight deal. pic.twitter.com/8YrYkfjoTW
— Brett Okamoto (@bokamotoESPN) September 7, 2022
Poirier lost to Charles Oliveira in his last fight. But Chandler beat Tony Ferguson.