Davis sent Cruz to Romero
Isaac Cruz (24-2-1, 17 KOs) convincingly won the second fight in a row and demands revenge for last year's defeat from Gervonts Davis (27-0, 25 KOs). But he, in turn, refers him to Rolando Romero (14-1, 12 KOs).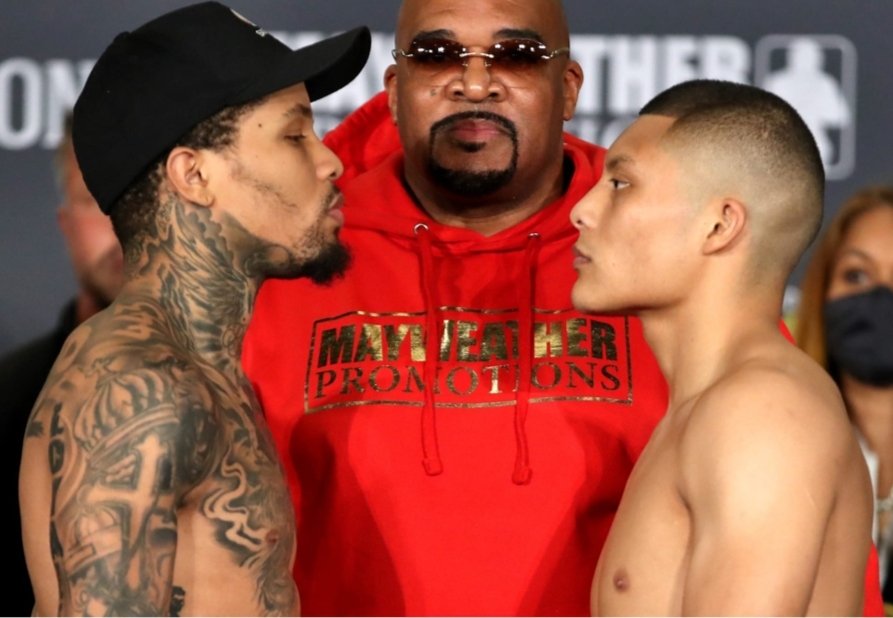 Gervonta Davis and Isaac Cruz
Tank has already announced that he will be back in December. However, it is not known at what weight and who will stand in the opposite corner of the ring. In the last fight, Davis defeated Romero (TKO 6), and in the penultimate fight, Cruz (UD 12).
"Ryan Garcia doesn't take punches, that's why he avoids Cruz like that. He wants a rematch with me, but first he needs to meet with Romero, "said Davis.