Bandstand-Gonzalez officially December 3rd
The third fight has been officially confirmed. Juan Francisco Estrada (42-3, 28 KOs) and Roman Gonzalez (50-3, 41 KOs). The meeting will take place on December 3 in the USA. This fight has been postponed several times in recent months.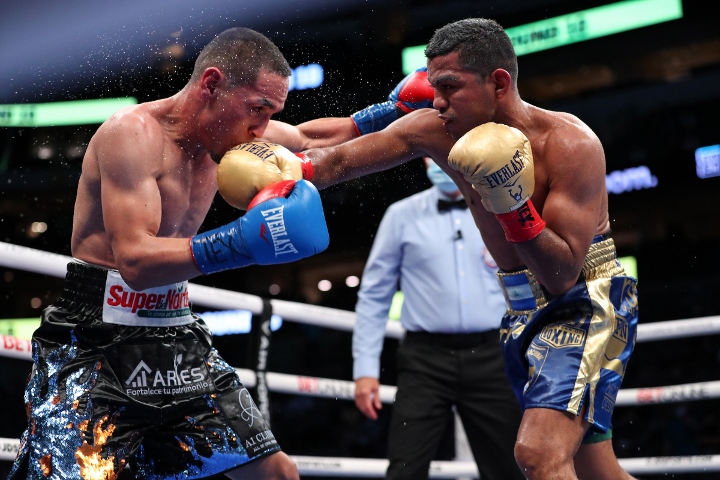 Juan Francisco Estrada - Roman Gonzalez
Estrada returned to the ring on Saturday after a year and a half break and won on points against Agri Cortes. Gonzalez fought his last fight in March, beating Julio Cesar Martinez at full distance.
The first fight of these boxers took place in November 2012. Gonzalez won by unanimous decision, and the fight was held within the first flyweight limit. In the rematch last spring, Estrada won by split decision.