UFC Fight Night 209: Tournament Bonuses
According to the results of the UFC Fight Night 209 tournament, which took place this night in Paris, four fighters at once received bonuses of $50,000 each.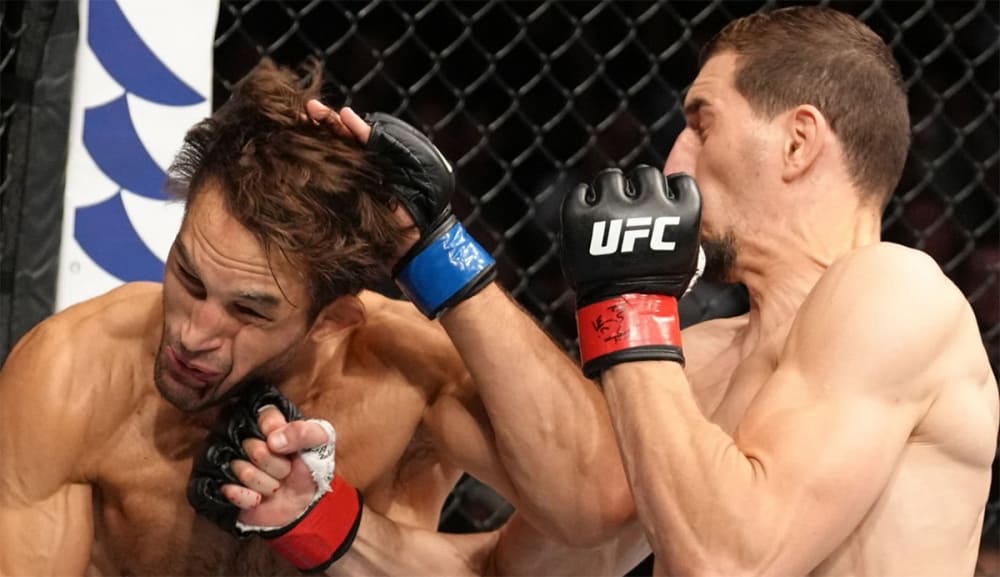 So, Cyril Gun and Tai Tuivasa received bonuses for "Fight of the Night". Their bout headlined the event and ended with Gan winning by knockout in the third round.
Abusupiyan Magomedov and Benoit Saint-Denis each received $50,000 by showing Performance of the Evening. Magomedov won TKO from Stoltzfus, and Saint-Denis from Miranda.