Bisping predicts Kamaru Usman vs Leon Edwards fight
Former UFC Middleweight Champion Michael Bisping gave his prediction for the upcoming match between Kamaru Usman, league welterweight champion, and contender Leon Edwards.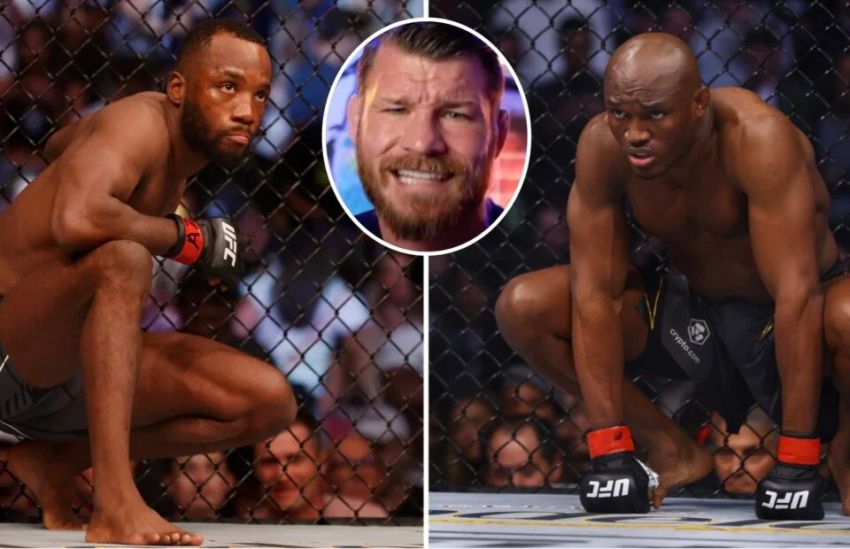 "This is a tough fight for both men. I'm really torn. I am friends with Kamaru Usmanu and respect what he does, but if you think that I will sit on my YouTube channel being a proud Brit and scolding Edwards, then you are crazy. I have to support my compatriot and be with the UK team. I see Leon Edwards win by decision. If Leon wins, it's because he will outmaneuver him in five rounds. If Kamaru wins, it's probably because he will knock his opponent off his feet and roll on the floor. It will be a tough fight for both fighters. It won't be easy," Graf said.
Recall that Usman vs. Edwards will take place tomorrow morning as part of the UFC 278 main event.
Fightnews.info