Pereira reveals plan to fight Adesanya
Alex Pereira, a contender for the UFC middleweight belt, revealed a plan to fight the organization's champion in this division Israel Adesanya. The Brazilian noted that "Izzy" will not be able to avoid exchanges, running back all five rounds.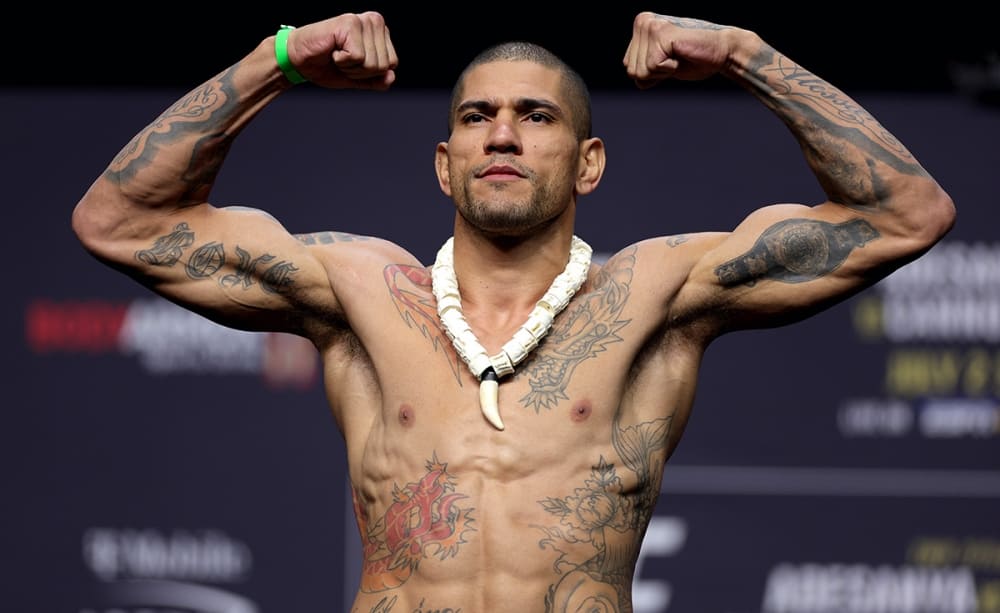 "I have a very good defense, and I will get closer and closer to him. If he wants to attack or counterattack, I will be on the lookout. I saw in his fights that he kicks a lot, and his opponents were not able to properly block these punches. By correctly placing the block, you can cause damage to the opponent. After my block, he will no longer want to kick. I will neutralize this weapon at an early stage and be able to close the distance to get to it," added Pereira.
Recall that the fight between Adesanya and Pereira will be held on November 12 as part of UFC 281.