Hill wants a championship fight
Jamaal Hill has named an opponent with whom he wants to face off. The American would like to fight UFC light heavyweight champion Jiri Prochazka.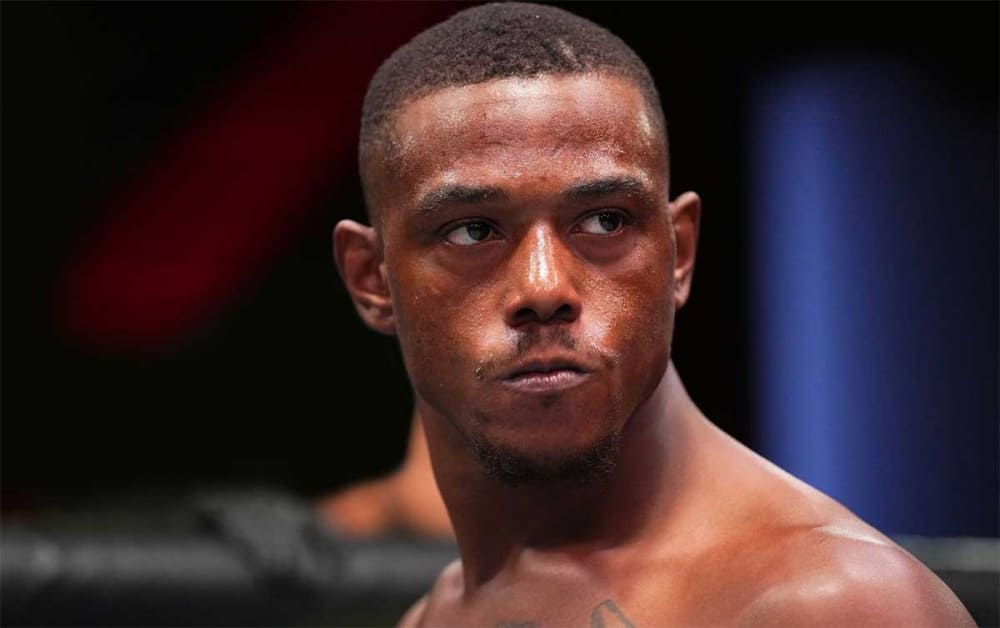 "I'm interested in all the top fighters, but I want to fight Jiri. I have been calling Jiri for two years now. I want to fight him. It doesn't matter that he is a champion - I have twice as many wins in this organization as he does."
It is worth noting that last Sunday, Hill scored an extremely important victory, cracking down on Thiago Santos.