Spivak: "Now I will only win"
Moldavian heavyweight UFC Sergei Spivak commented on the victory over the Brazilian Augusto Sakai at the UFC on ESPN 40 tournament.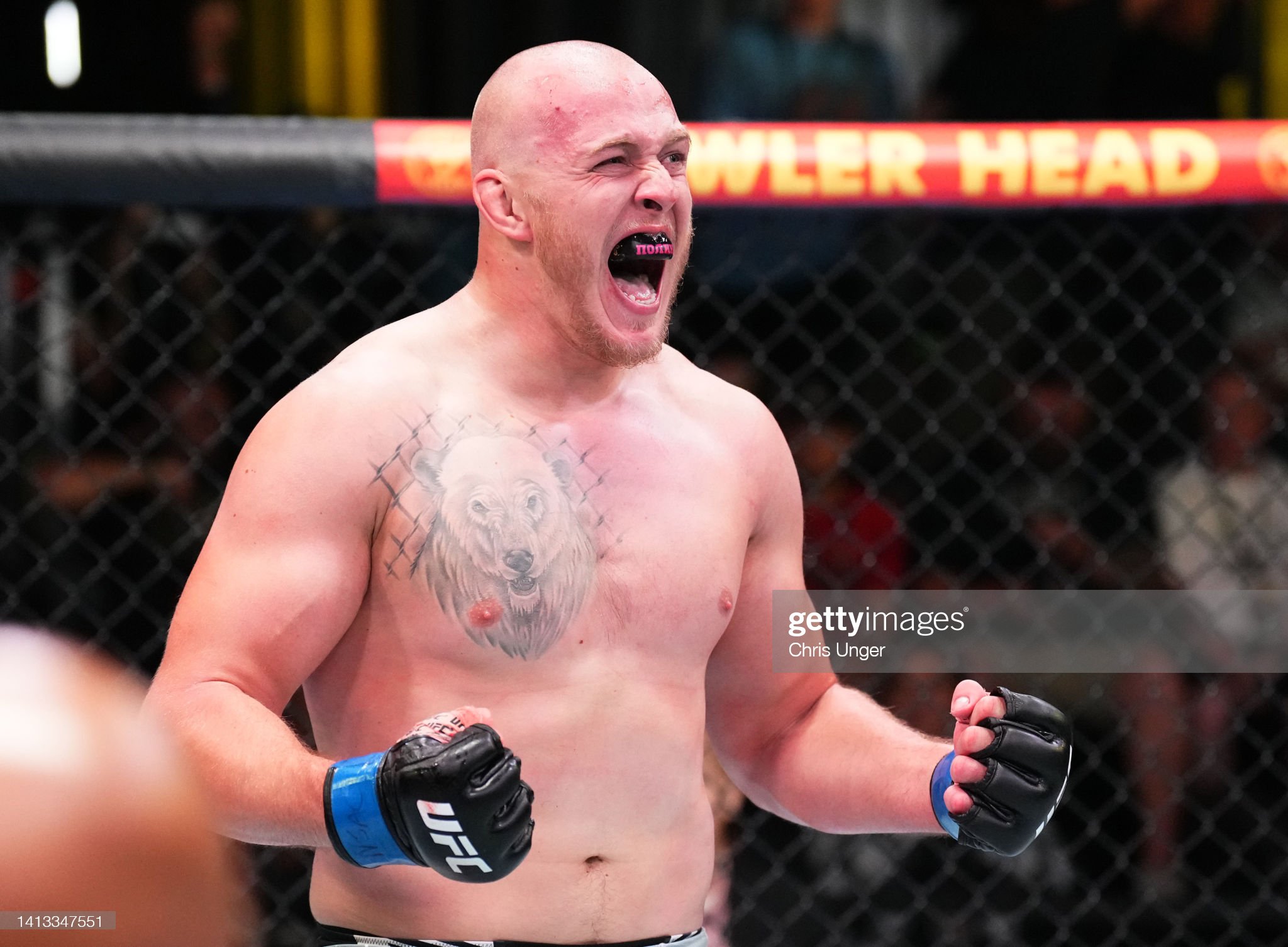 Sergei Spivak
"I flew to Las Vegas about five months ago and have been preparing hard for this fight ever since. It was a long and hard camp, but I'm happy with the result.
Now I want to face an opponent from the top 10. I need a strong opponent. I need to start accelerating. My road was not easy: three defeats in the UFC. But now, I think, I have returned to form and I will only win, "Spivak quotes MMA Fighting.
Recall that the 27-year-old Spivak scored a victory by technical knockout in the second round.