Opetaya #1 at Boxrec.com
Jai Opetaya (22-0, 17 KOs) came out on top in the world ranking of the first heavyweight of the portal Boxrec.com. Yesterday, the Australian unanimously won on points against Mairis Briedis, taking away the IBF world title from him. 27-year-old Opetaya entered the title fight for the first time.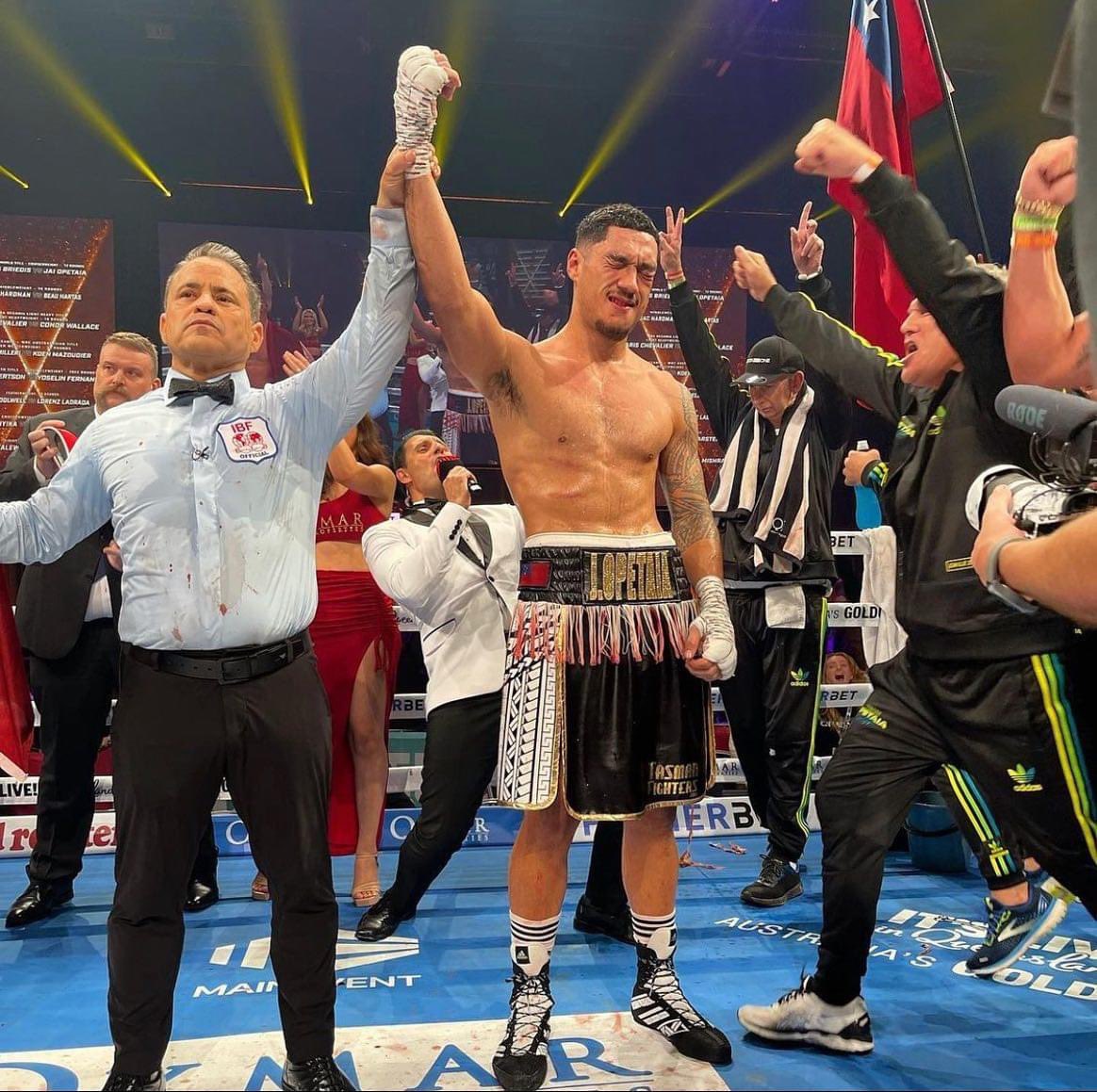 Jai Opetaya
Boxrec.com's heavyweight rankings are as follows: 1. Jai Opetaya, 2. Mairis Briedis, 3. Ilunga Makabu, 4. Lawrence Okoli, 5. Thabiso Mchunu, 6. Yuniel Dorticos, 7. Sergey Kovalev, 8 Krzysztof Glovatsky, 9. Badu Jack, 10. Alexey Papin.