Usman is still thinking about the light heavyweight belt
UFC Welterweight Champion Kamaru Usman once again admitted that he could move up to the light heavyweight division for a title fight.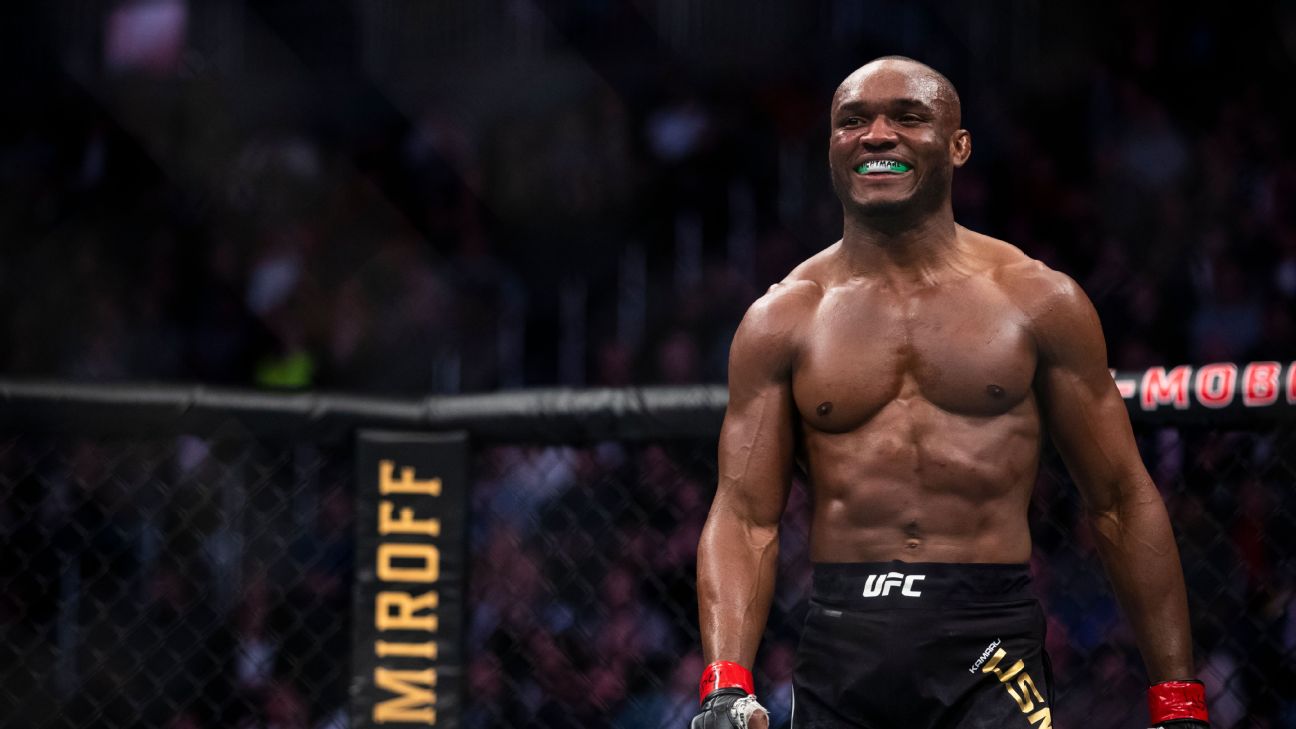 Kamaru Usman
"I'm still thinking about jumping over middleweight and winning the light heavyweight belt. I just think I can beat some of these guys. Some! I emphasize this before you pounce on me.
There are definitely some killers in this division and I respect that. But I think that some of the guys who were at the top, I could pass, "Usman said at a press conference for the UFC 278 tournament.
Usman will face Leon Edwards on August 20 at UFC 278 in Salt Lake City. The upcoming meeting will be the second for these fighters - in 2015, Kamaru won by unanimous decision.