Joshua: "Going back to basics"
"In fact, for the first time in our career, we are working on a plan for a fight," said Anthony Joshua (24-2, 22 KOs) on his preparations for a rematch with Oleksandr Usyk (19-0, 13 KOs).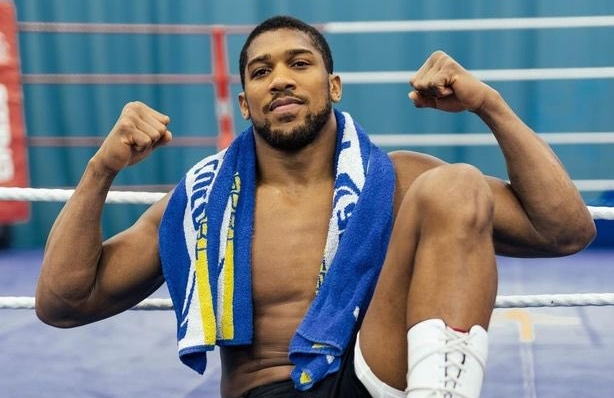 Anthony Joshua
Joshua and Usyk will cross their gloves for the second time on July 23, and the official confirmation of this date will be announced at a press conference next week.
The former two-time world heavyweight champion and his trainer Rob McCracken have been criticized for the wrong tactics, and they plan to take revenge for the battle with Usyk in September. To do this, AJ changed McCracken to his former assistant Angel Fernandez.
"Many of my previous successes were based on my abilities, but against Usyk, this alone was not enough. So this time, probably for the first time in our career, we are also working hard on the tactical plan. I'm going to go back to what I did before and knock this guy out. I no longer have belts, but the point is to remain a champion and recover from what happened in the first fight, "added Joshua.