Shlemenko: "I'm trying to support the guys who are dying for me in Ukraine"
Former Bellator Middleweight Champion Alexander Shlemenko told how he supports compatriots who went to fight in Ukraine.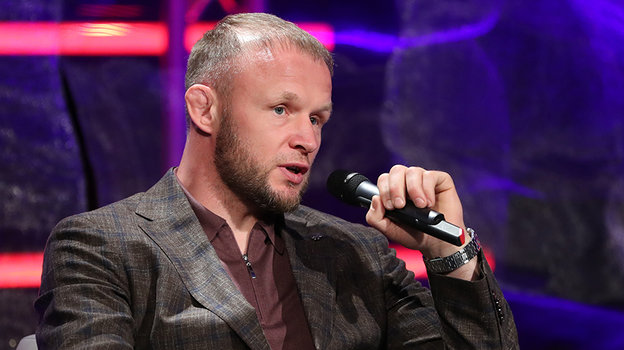 Alexander Shlemenko
- You made a statement [about the situation in Ukraine], and then gave an interview to Alexander Lyutikov, where you said that you and your wife were receiving threats. Nevertheless, in Telegram you began to discuss this topic even more actively. Is it out of spite?
- No, why? This is to support our guys. Now I meet a lot with those who come from there. I record a lot of personal videos to support the boys, because they can't use the Internet. They all have phones, but they don't post [videos]. I do a lot of this because I grew up with them. These are the guys from my yard - the same as me. And they die there for me. That's why I try to support them.
Recall that Shlemenko became one of the first Russian athletes who supported the Russian invasion of Ukraine.
Спорт-Экспресс