Mineev: "It will be hard for Chimaev to fight Adesanya"
AMC Fight Nights Middleweight Champion Vladimir Mineev spoke about a possible confrontation between UFC middleweight title holder Israel Adesanya and Khamzat Chimaev.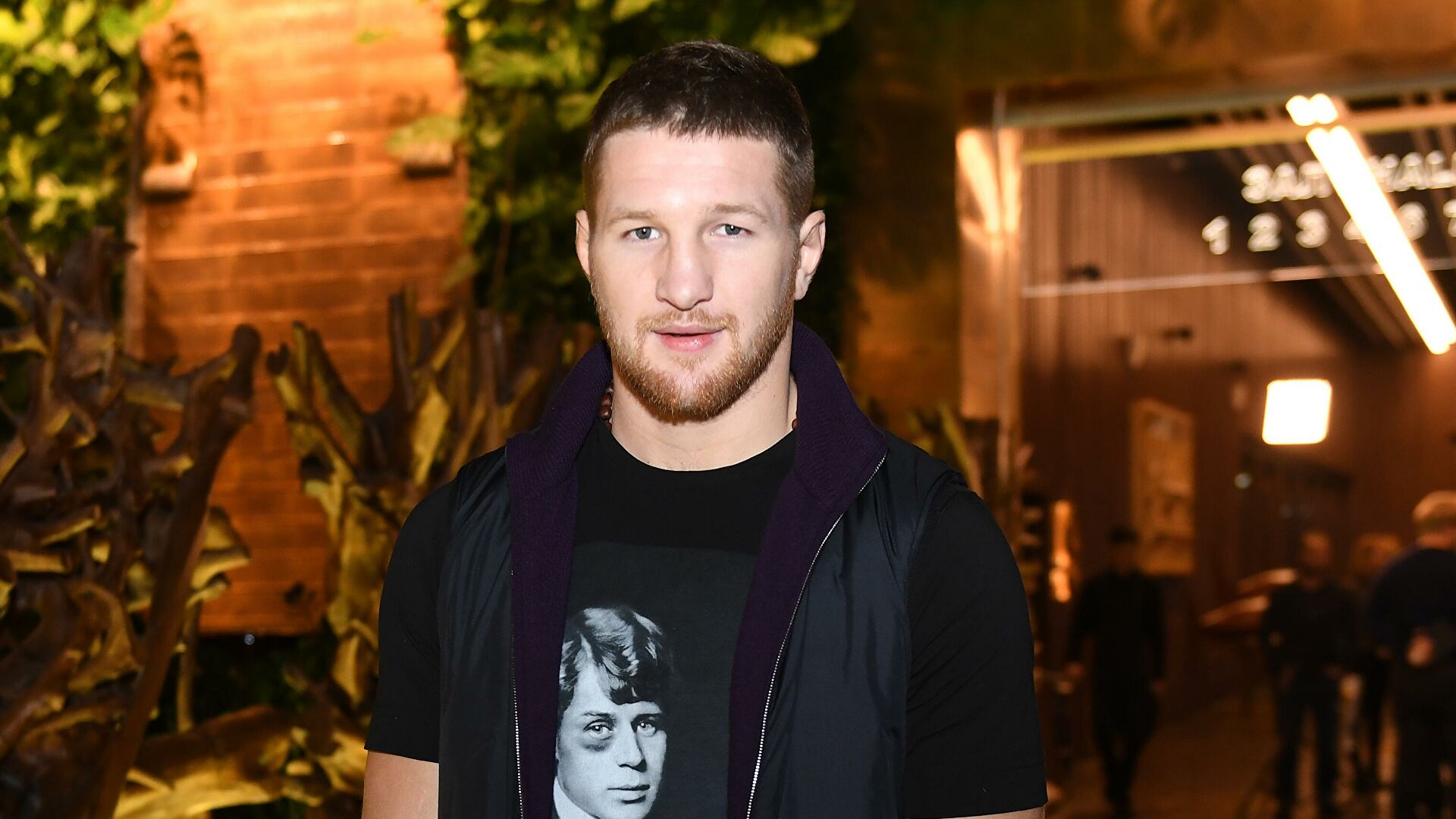 Vladimir Mineev
"I think it will be hard for him. Adesanya, in terms of punching technique, is much higher than Chimaev. He is also physically stronger than him, and in punching this is of great importance. And from the point of view of experience, too. Still, so many times a man fought for the title. I think that Adesanya has much more chances in this confrontation.
"What about Chimaev's wrestling skills? What do you think, Adesanya will not prepare for this? Yes, Blachowicz showed how to defeat Adesanya, but he [Blachowicz] is a light heavyweight, and Chimaev fights at welterweight," Mineev said.