Shlemenko: "Volkov is a more convenient opponent for Ngannou than Gan"
Former Bellator champion Alexander Shlemenko spoke about a potential fight between the UFC heavyweight champion Francis Ngannou and Alexander Volkov.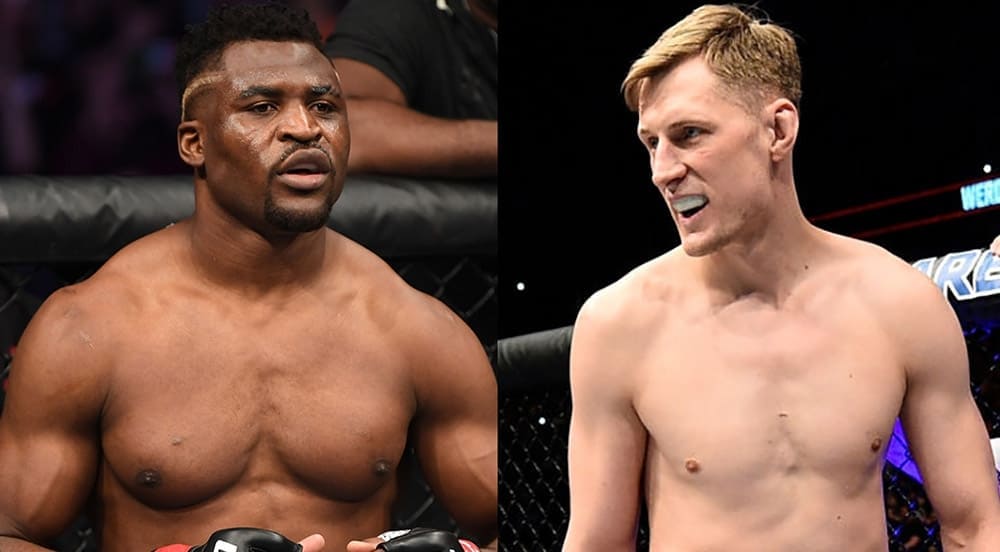 "How would Ngannou fight with Volkov? Maybe we will see it. In fact, I want to say that, in my opinion, Volkov will be more convenient for him. Well, he will probably be one of the most convenient fighters. No offense was said to Sana, especially now Sasha has become larger and even slower than he was before. Of course, this is my opinion. The fight will show everything. I will be rooting for Sanya, but it seems to me that in a fight with Ngannou he will be convenient for him, "Sport-Express quotes Shlemenko.
Francis Ngannou defeated Cyril Gan via unanimous decision. Their fight took place this morning in Anaheim as part of the UFC 270 main event.
Спорт-Экспресс