Ngannou was injured shortly before the fight with Gan
Current UFC Heavyweight Champion Francis Ngannou commented on his victory in today's fight with Cyril Gan. The fighter noted that he was seriously injured shortly before the fight.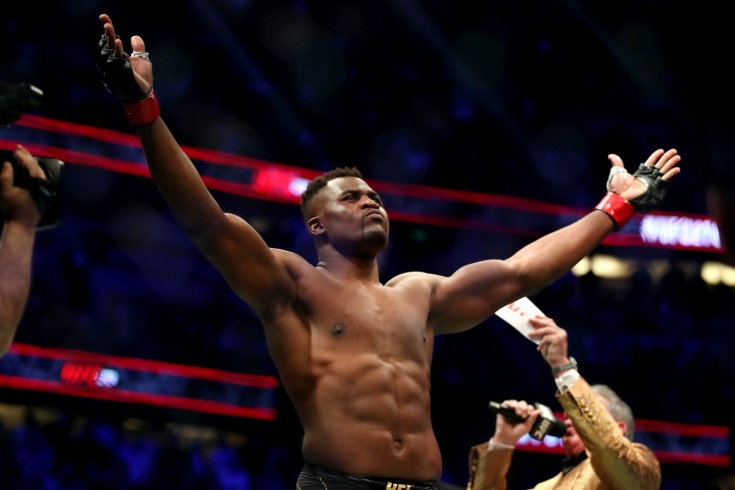 "About three weeks ago, I injured my knee, completely tore the medial collateral ligament. In addition, he injured the anterior cruciate ligament. I could have considered calling off the fight, but I couldn't imagine myself backing down because I wanted to make a statement and remind people that I'm the champion," Ngannou was quoted as saying on the ESPN MMA page.
Recall that Ngannou defeated Gan by unanimous decision in the main fight of the UFC