Taktarov reacted to the victory of Ngannou
Veteran of mixed martial arts Oleg Taktarov reacted to the victory Francis Ngannou in a duel with Cyril Gan.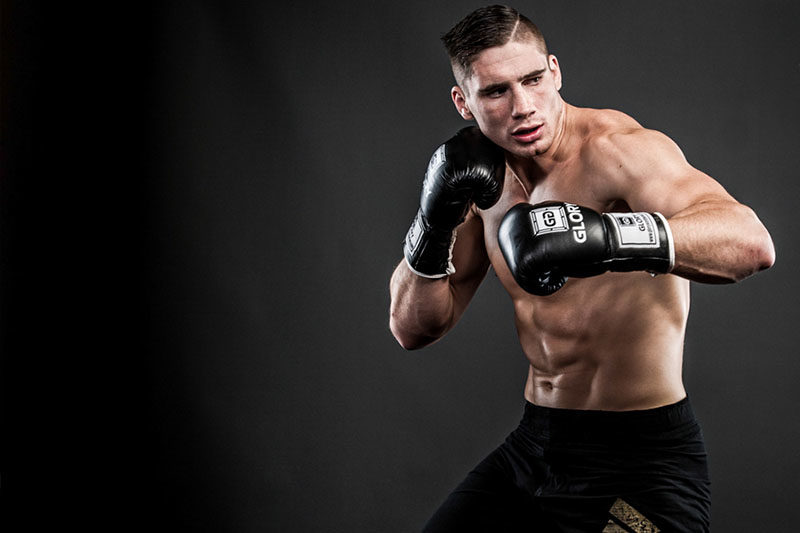 "An excellent understanding of the struggle, the correct distribution of forces, composure, a mood for victory, a sense, coordination, nothing superfluous, no mistakes, natural strength did their job. The rematch is not particularly interesting. If you live with him to the 4th round, thoughts appear what can be done, but you still have to live - Nganu completely changed the tactics of the battle under Gan ... So he will change under the other, "Taktarov wrote.
Recall that Ngannou defeated Cyril Gan by unanimous decision in the main fight of UFC 270.