Ngannou – Gan: forecast from Avsaragova
Russian Bellator fighter Diana Avsaragova shared her prediction for the upcoming fight between the UFC heavyweight champion Francis Ngannou and the owner of the time zone Cyril Gan.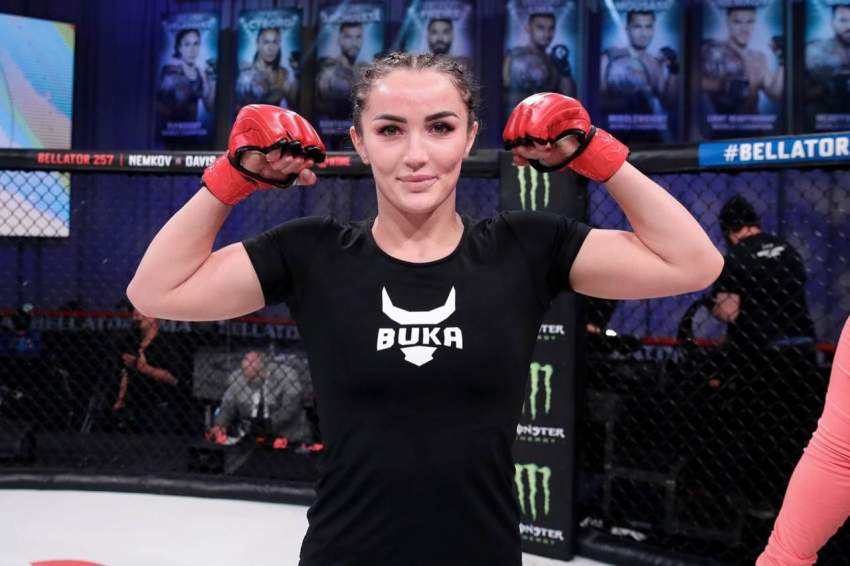 Diana Avsaragova
"I think Ngannou will knock out Gan in the first or second round, take him down in his own way. Gan knows this, but, most likely, he will not be able to oppose anything.
If Ngannou doesn't knock him out in the first half of the fight, he will run into problems. But I bet on a knockout and the victory of the reigning champion, "said Avsaragova.
Recall that the Ngannou-Gan fight will headline the UFC 270 show, which will be held on the night of January 23 in Anaheim.
Sport24