Smith: 'I was on a roll from beating Bivol, I want a rematch'
"I was one hit away from becoming the world champion in the fight with Bivol," believes Joe Smith Jr. (27-3, 21 KOs), who will face Steve Jeffrard (18-2, 12 KOs) to defend his WBO light heavyweight title this Saturday.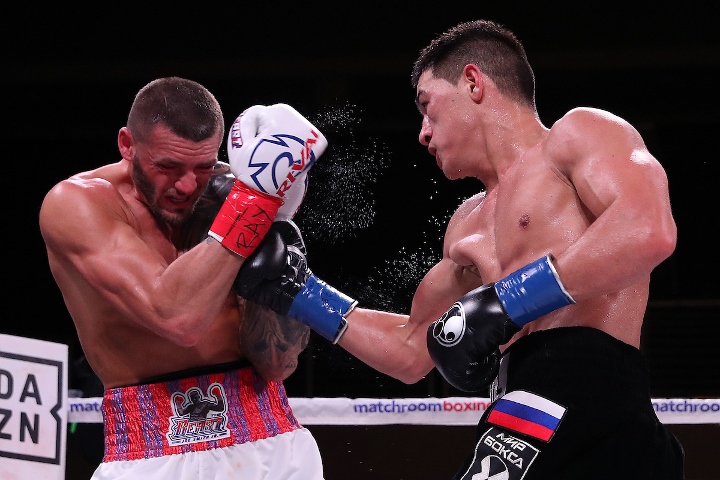 Joe Smith - Dmitry Bivol
The American tried to win the title in a fight with Bivol in March 2019, but lost by unanimous decision. The fight turned out to be one-sided, but after the gong that ended the tenth round, the challenger hit the champion with a right hook, which clearly shocked the Russian.
"Bivol came back, unfortunately stronger in the next round. It only showed that he is a great boxer and a strong champion. He came back and won the last two rounds after that. So, in my opinion, he is the best light heavyweight today, "said Smith.
"I think he is better than Beterbiev because he is a good boxer and can really beat anyone. Even if he doesn't knockout, he still dominates fights. Obviously Beterbiev is known for his knockouts, he definitely hits harder and harder, but Bivol is good in every way."
"My goal is to one day take revenge on Bivol, and I would love to do it. This is a great opportunity for me. It would mean a lot, because I look at Bivol as my only real loser. The other two were caused by injuries (double fracture of the jaw - ed.), when I could not even concentrate to pull out the victory. A rematch against Bivol, the world champion, would be great," Smith added.