Volkov ironically answered Umar Kremlin
UFC heavyweight Alexander Volkov he answered in an ironic manner to the President of AIBA Umar Kremlev, who not so long ago spoke of mixed martial arts not too flatteringly. The functionary noted that in MMA there will never be such finances as in boxing. He also said that those athletes who did not succeed in classical types of single combats go to MMA.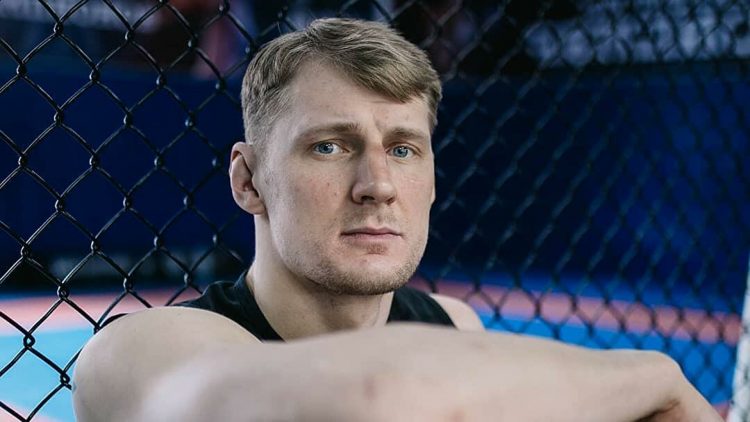 "Today we gathered with all the guys who didn't succeed in swimming, in alpine skiing, in wrestling, in boxing. Everyone did a little MMA, because no one accepts us in other sports. Have a nice day, good mood! So if someone doesn't succeed, you are welcome to MMA, "Volkov said in a video posted on his Instagram account.