WBC orders Fury and Whyte to start negotiations?
According to boxing columnist Keit Idek, the World Boxing Council (WBC) has ordered the teams of the Heavyweight champion Tyson Fury (31-0-1, 22 KOs) and interim belt holder Dillian Whyte (18-2, 19 KOs) to begin negotiations for their duel.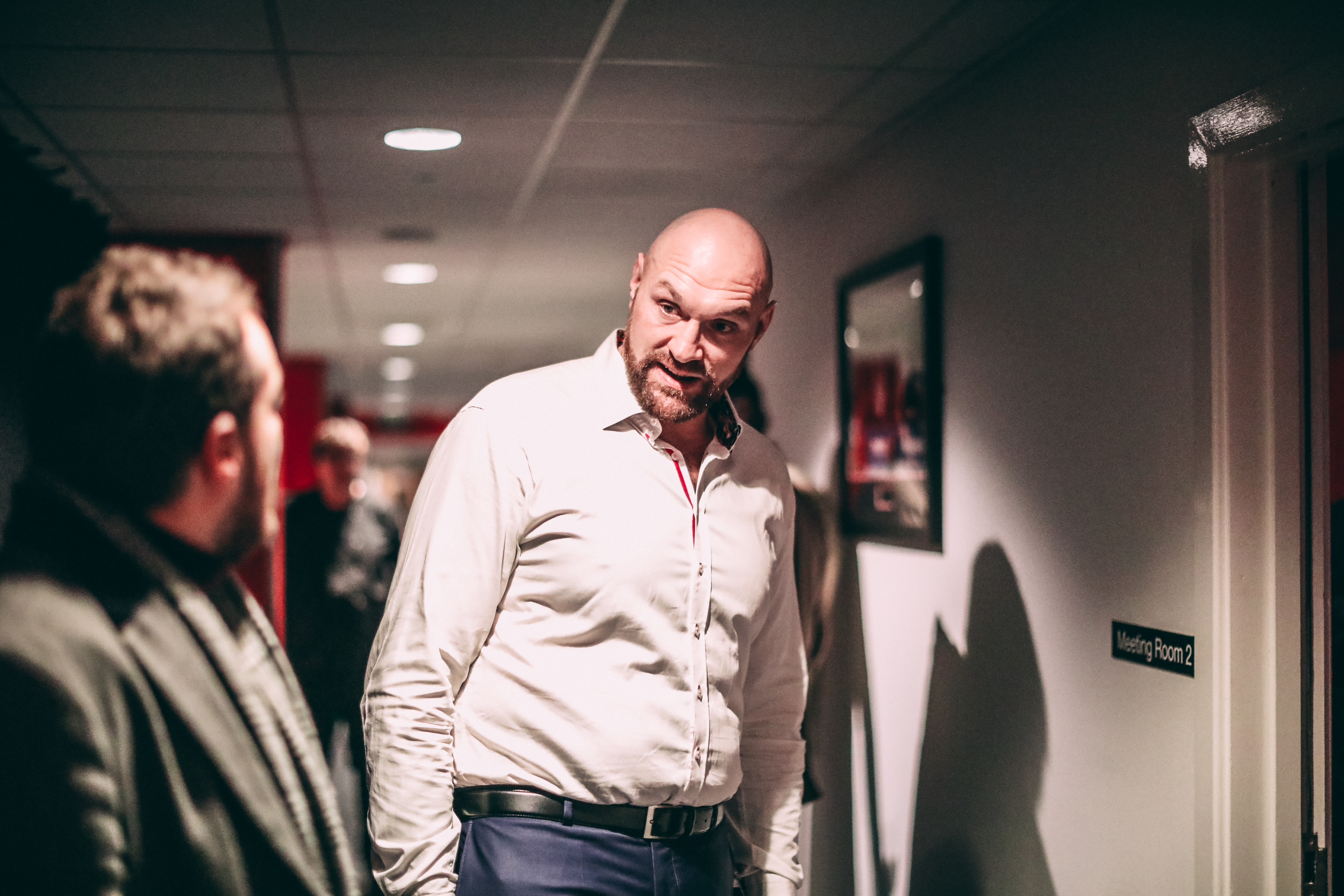 Tyson Fury
It is unclear whether this information means that the arbitration procedure, which has so far prevented White from being selected as a binding claimant, has ended. The controversy between the British and the WBC was about what percentage the "Body Thief" would receive from the total royalties in the event of a promotional auction.
If this information is confirmed, then for some time it will be possible to forget about the duel for four championship belts between Fury and Alexander Usyk (19-0, 13 KOs).