Rashad Evans to perform at Khabib Promotion event
Member of the UFC Hall of Fame, and former organization light heavyweight champion Rashad Evans decided to resume his career. As reported by representatives of the promotion of Eagle FC, Evans has signed a contract with the league, and will perform at its debut tournament in the United States. The event will be #44 and will take place on January 28th. At the moment, the name of Rashad's rival remains unknown.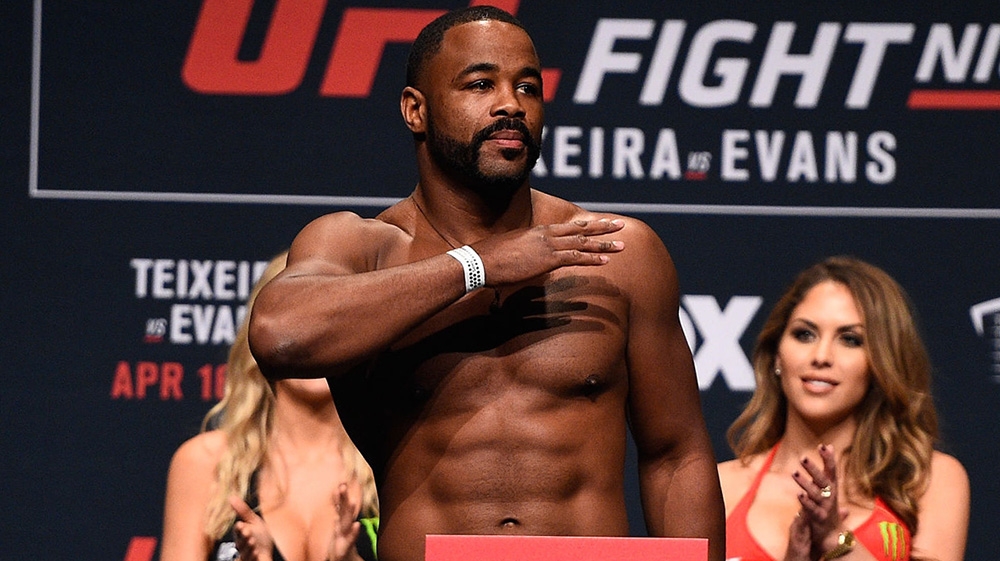 Eagle FC is promoted by former UFC lightweight champion Khabib Nurmagomedov. Not so long ago, Khabib himself reported that the organization would sign former stars and champions of the UFC and Bellator into its ranks.
The fight of Antonio Silva and Tyrone Spong will lead Eagle FC event.