Chimaev reacts to Covington's threats
Undefeated UFC welterweight prospect Khamzat Chimaev responded to former interim champion claims Colby Covington. Earlier, the American announced his readiness to fight with him and promised to send him to the hospital.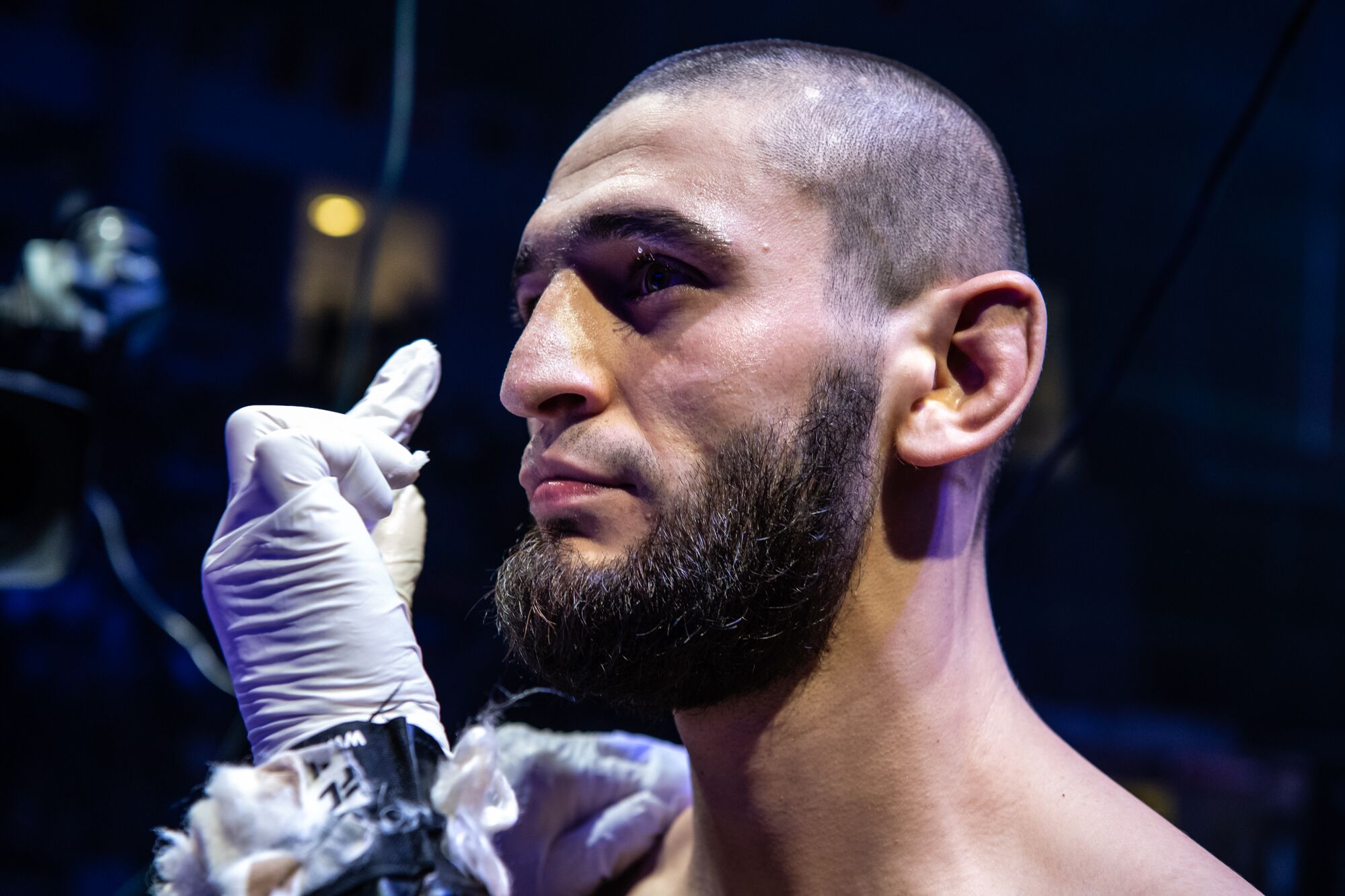 Khamzat Chimaev
"Come on, bitch. Take the fight with me. I will rip out your heart. You can call the police, I'm coming after you. You do not represent the USA, I represent the USA. You only personify cowardice," Chimaev tweeted.
Chimaev fought his last fight on October 30 at UFC 267, defeating Lee Jingliang by rear naked choke.