Santos: "My goal is to finish, beat Ismailov up"
Marcio Santos announced his readiness to meet Magomed Ismailov in the next fight. The 32-year-old Brazilian, who overcame Alexander Emelianenko with a choke hold last weekend, expects to receive a purse of five million rubles for the fight.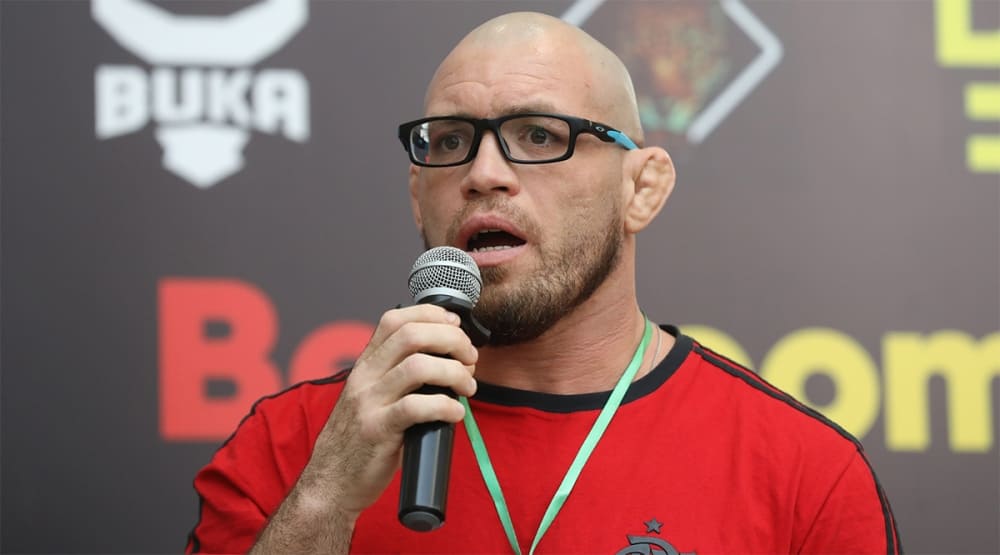 Marcio Santos
"I don't know what this word is, what it means, but I like its pronunciation -"five lamas". So let's fight the Magician. He is a full hole in Jiu Jitsu, but he has a very good fight. I'm ready. For me, the main goal is to finish, score to Magu, to show that he is very bad in jiu-jitsu," Santos said.
Ismailov fought his last fight on October 16, losing by technical knockout to Vladimir Mineev.