Fulton Figueroa. Post-fight statements
WBO & WBC Bantamweight Champion Stephen Fulton Jr. and former champion Brandon Figueroa discussed in Las Vegas their meeting for the unification of titles.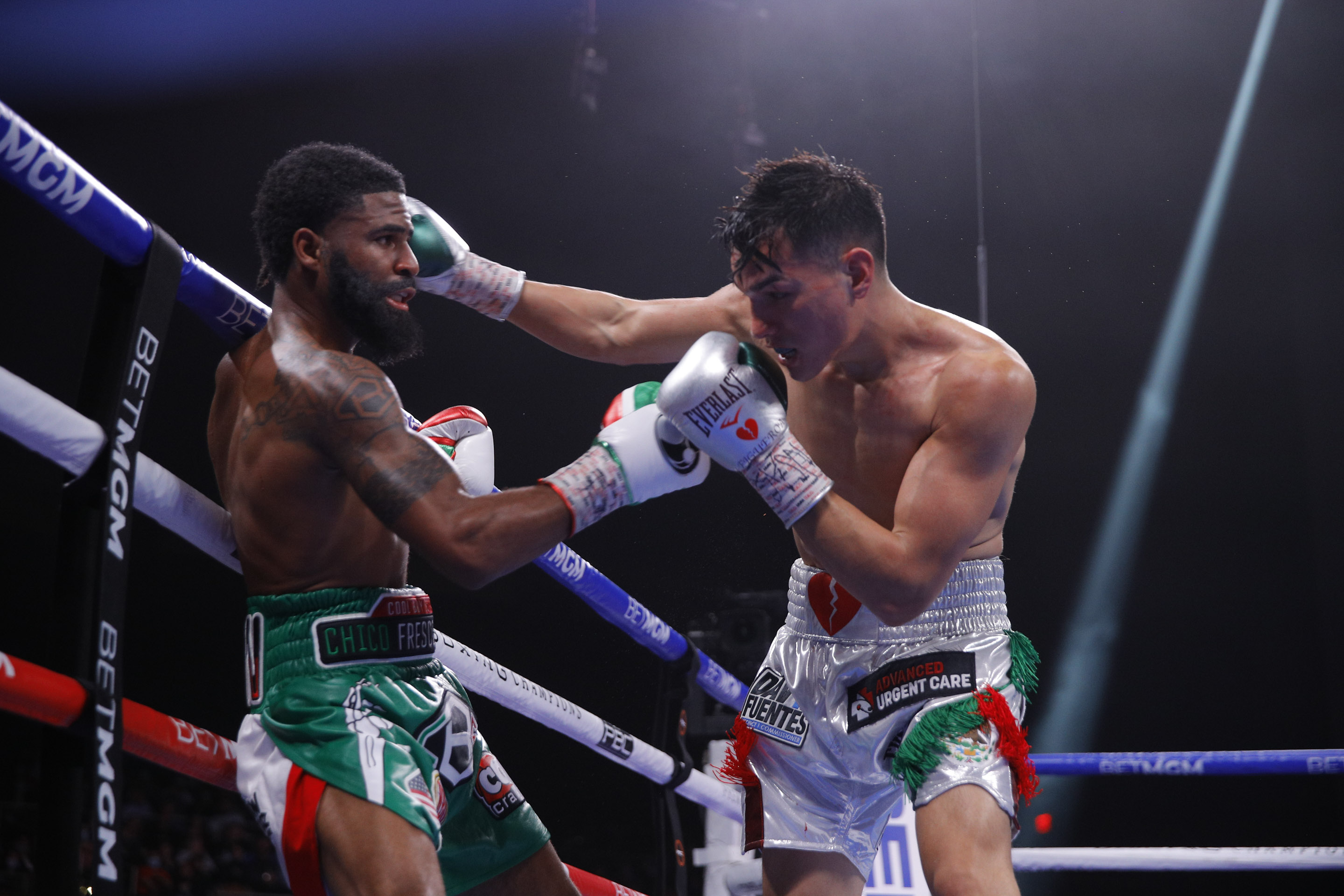 Stephen Fulton Jr. - Brandon Figueroa
"It was the robbery of the year," Figueroa said after the fight. - The fans who watched this live know who won. I always go into the ring to fight, and I did it all 12 rounds ... I shook him five or six times. I pushed him all 12 rounds, delivered cleaner punches and shook him. I thought I had lost at most four rounds. "
"It was an amazing experience," Fulton said. - The judges made a decision, and we can repeat everything. I caught him between every blow he threw. He beat clumsily and uncomfortably. I did more accurate hits. He threw wild punches that fans love, but often just hit my hands. "