Yan: "The fight with Sandhagen should be for a vacant belt, not an interim"
Former UFC lightweight champion Petr Yan shared his expectations for his interim title fight against Cory Sandhagen on October 30 at UFC 267 in Abu Dhabi.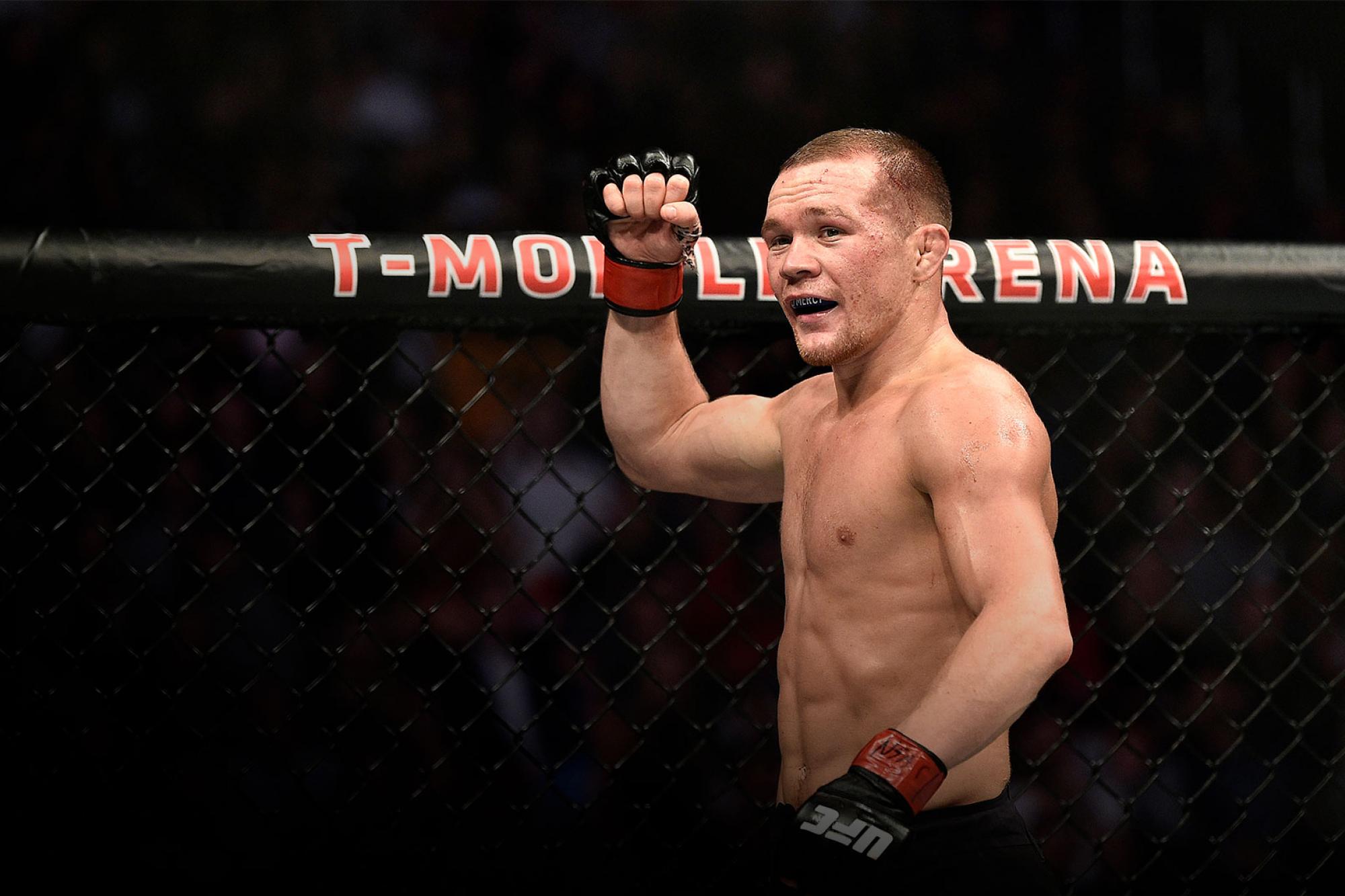 Petr Yan
Yan was originally scheduled to rematch against reigning champion Aljamain Sterling at the upcoming tournament, but the American withdrew due to injury. In their first bout on March 6, the Russian inflicted an illegal knee, for which he was disqualified and lost his belt.
"Yes, I believe our fight should be for a vacant belt, not a temporary one. Sterling knew he couldn't fight in October. Nevertheless, since April, he claimed he would fight so he wouldn't be stripped of his title. He signed a contract, but never intended to go out for a rematch. If he had been honest with the UFC from the start, I would have been able to fight for the belt in July or August. Then I would have held the defense in October while he recovers. Now he says it will take 12 to 18 months to recover. Didn't he know that when he had the surgery?
"Corey is a very strong and worthy opponent, he was great in his fight with Dillashaw. But I have the skills to beat anyone in the division. I'm ready for any scenario. Wherever the fight takes place, I will be comfortable," Yan said.