Shlemenko: "Coker confirmed that a rematch with Mousasi is possible"
Middleweight Alexander Shlemenko reported that he discussed with Bellator president Scott Coker the possibility of a rematch with Gegard Mousasi.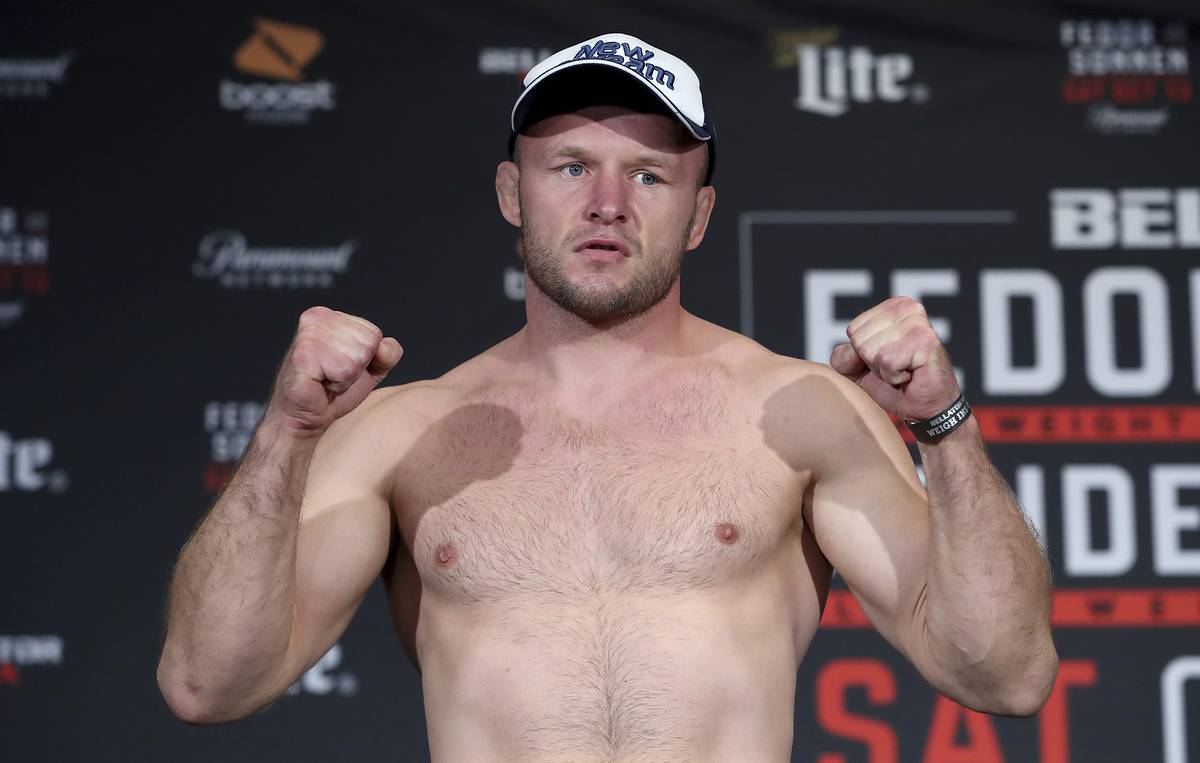 Alexander Shlemenko
"Discussed my performance at the next tournament in Russia. I would be interested in one big fight, a fight with Gegard Mousasi. Especially if I get that opportunity in Russia, I think it's the bomb. That fight brings me back, because I left Bellator with the thought that Gegard said he would take our rematch to the grave. Then I talked to Scott Coker in August and he said it was possible. Before that, he said it was impossible. Now he's confirmed it's possible, so interest has increased," Shlemenko said.
In October 2017, Shlemenko lost to Mousasi by unanimous decision.