DAZN to introduce pay-per-view system
Platform DAZN announced that soon its offer will include boxing evenings, for which even customers with a valid subscription will have to pay extra. Thus, the platform will introduce a Pay-Per-View service, although the original idea was to end the era of one-off pay-per-view broadcasts.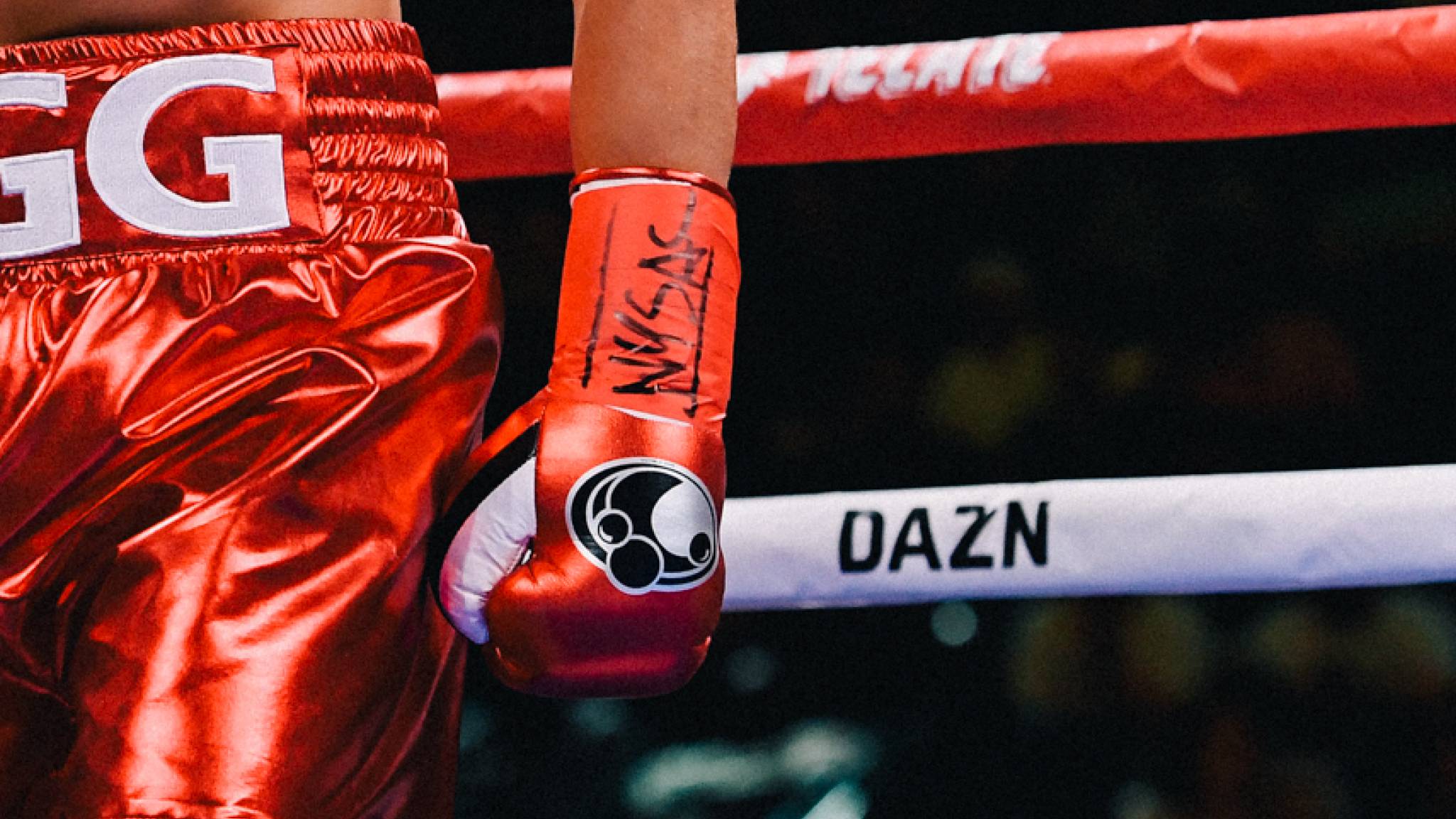 The introduction of PPV DAZN also confirmed Eddie Hearn, who is one of the main people in the creation of boxing content of the platform. The British promoter announced that PPV can be expected in, among other things, Anthony Joshua's rematch with Alexander Usyk, which is scheduled for the spring.
Last December, DAZN officially launched in almost all global markets. Since spring, the platform has also been present on the British Isles, where, in addition to boxing, it has also obtained the rights to broadcast major football matches.