Alexander Usyk on Anatoly Lomachenko's help to prepare for Joshua
Before Saturday's fight Oleksandr Usyk (19-0, 13 KO) vs Anthony Joshua (24-2, 21 KO) there was much talk about Anatoly Lomachenko's participation in the Ukrainian's training process. Did the famous coach really contribute to the success of the new heavyweight champion? Usyk explained this at a press conference.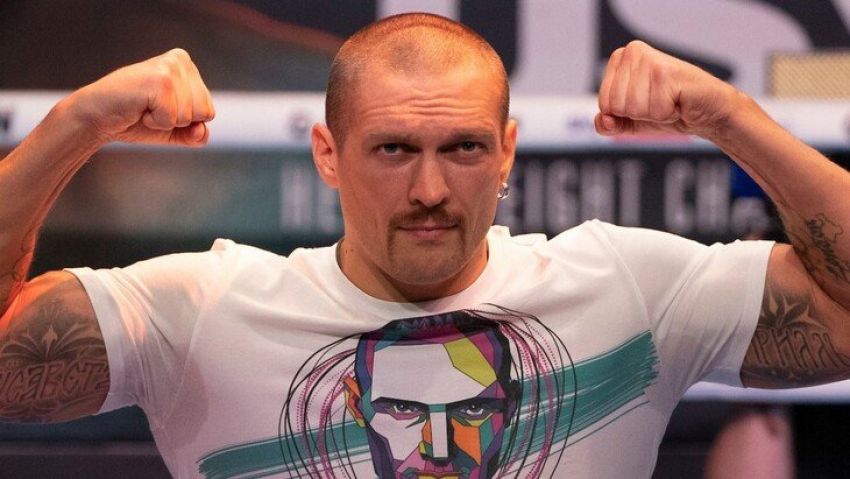 Alexander Usyk
"Anatoly Nikolaevich [Lomachenko] is always on the team. You know, there is a processor in the computer, but there is someone who made it. I want to thank Anatoly Nikolaevich and the Lomachenko family for participating in all my fights and in my life," said the new WBA, WBO and IBF heavyweight champion.
"Anatoly Nikolaevich was at my training camp, and when he was not, we kept in touch. Most of the time I trained with Yuri Ivanovich [Tkachenko]. On Saturday evening we had a long talk, and Anatoliy Nikolaevich gave me the information I needed - it was like I was uploading data into the computer - I received information from him via video conferencing, he told me what to do. He helps me a lot, but he's just a man who prefers to stay in the shadows," Oleksandr Usyk said.