St. Pierre is still impressed with his induction into the UFC Hall of Fame
George St. Pierre, former UFC champion, commented on his induction into the promotion's Hall of Fame.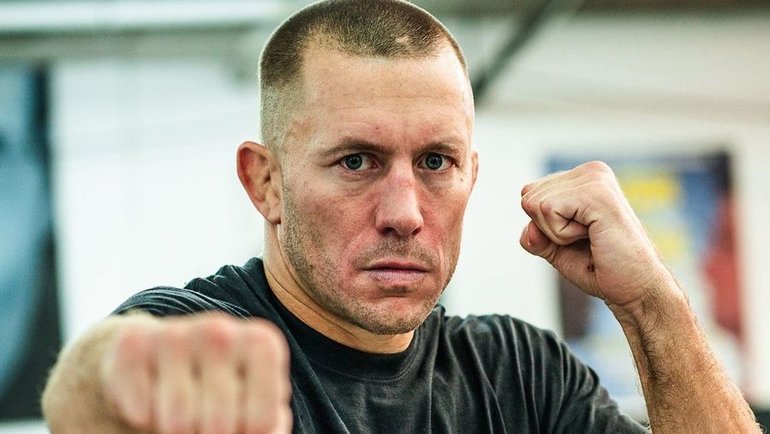 "I'm still in the clouds after the honor I received this weekend. I would like to thank everyone who has been such a big influence on my career over the years: my family, friends, coaches and teammates," said the fighter.