Dos Anjos wants to get on McGregor's roster
Former UFC champion Rafael Dos Anjos wants to get on the roster of contenders for the organization's former two-weight champion Conor McGregor.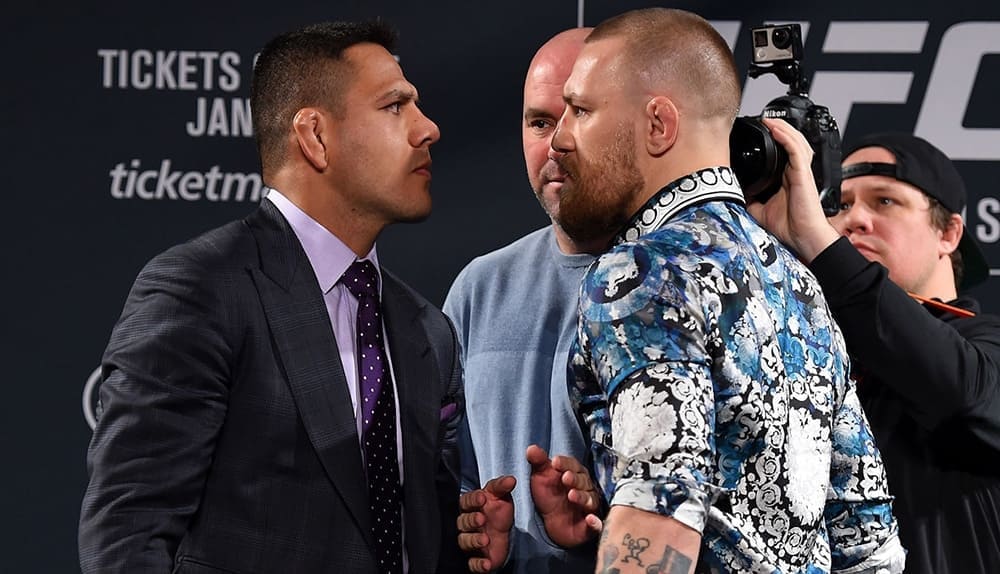 "I believe he'll be back, he'll do some fights, and I should be the one on his roster. He chooses his fights, decides who to fight. When there was a weigh-in ceremony, we had a miscommunication - he came up behind me to hit me in the back of the head with his palm, but I saw it and got to my feet. The tension was unbelievable," the fighter said.