Duraev recalled sparring with Ngannou
Albert Duraev, a UFC middleweight, talked about sparring with the organization's heavyweight champion Francis Ngannou.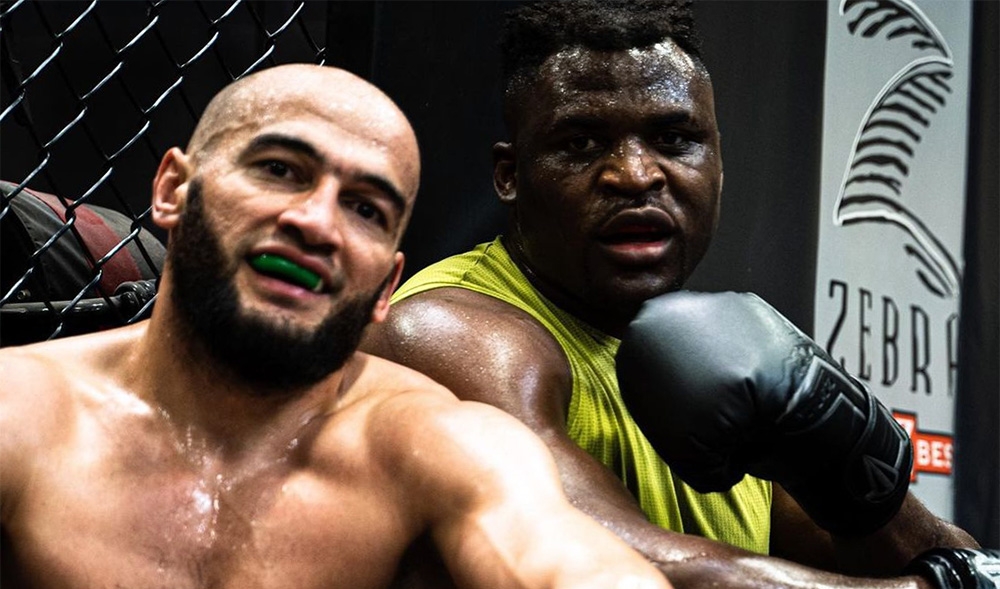 "I was moving, moving, he threw a low kick to me - my leg flew off like a landmine. I lifted my arms, and he hit me right in the ribs, put me in a hard trauma. After that I could neither stand in pairs, nor wrestle for a week. Then he came at me again - I told him to leave me alone, you hurt me, I'm small, and you're a big killer. I try not to spar with him anymore. He's very strong," the fighter stated.