Emelianenko criticizes GeeGun
Russian mixed martial arts fighter Alexander Emelianenko has been very critical of the current athletic form of rapper GeeGun, who could be his next opponent.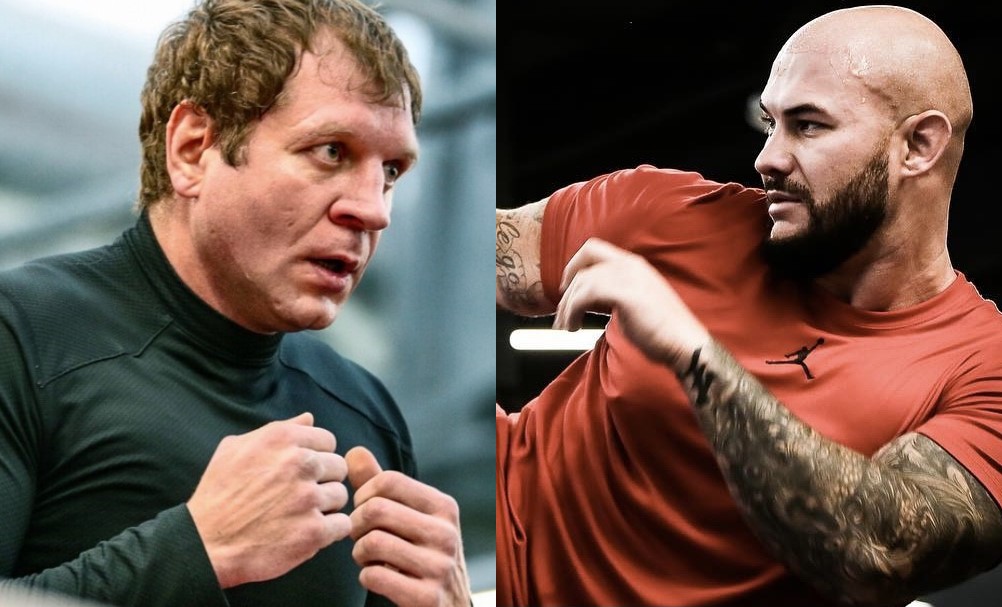 Alexander Emelianenko and GeeGun
"GeeGun is heavy, fat. I'm subscribed to him on instagram, he pops up on me sometimes - I've only seen one or two workouts. He's such a sissy, huge seal. He's fat, he's puffy. His movements are slow and stiff. Unprofessional pawing.
"He likes it, at least let him practice a little. Maybe he's remembering his youth. Now he's not doing anything. He's wooden, he's stiff. Plus he's not breathing, not ready to fight. I don't know why GeeGun called me out. Yes, he used to fight, he used to be the Master of Sports in kickboxing. But now he doesn't represent anything serious," Emelianenko said.
Earlier Emelianenko said that the fight with GeeGun could take place in November.