Emelianenko: "Alcohol? Now I'm sick of it all"
Russian mixed style fighter Alexander Emelianenko made it clear that he is entirely focused on his career and is not going to break his sporting regime anymore.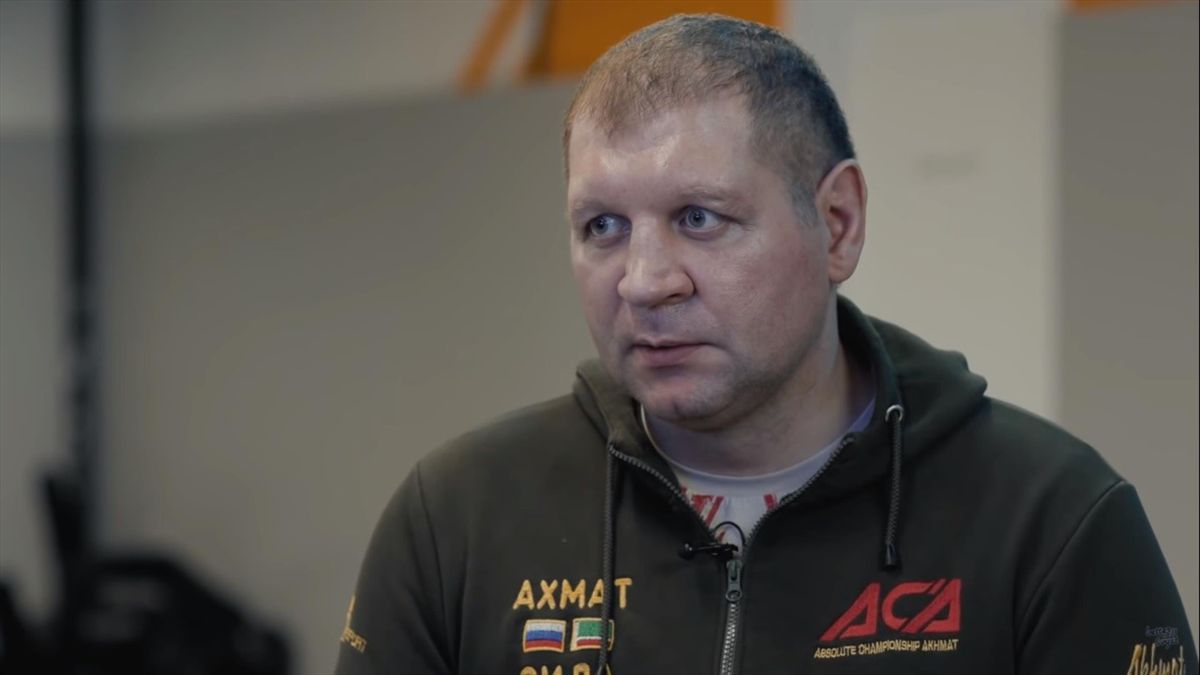 Alexander Emelianenko
- You told me that in Moscow you were sometimes hampered by alcohol, as well as parties. Is there no such danger now?
- No, I'm fine. I've had a lot of rest, I've had a lot of fun. Now I'm fed up with it all. I've got to work, work hard. I'm going to perform, to fight. I'm tired of having a rest, I must get in shape and beat people. That's my job," said Emelianenko in his interview with "VseProSport".
On September 18 Emelianenko defeated blogger Artem Tarasov on points. The meeting was held by the rules of fist fight with MMA gloves.