Bookmakers name favourite in the fight of Dzhigurda and Milonov
The 60-year-old showman Nikita Dzhigurda opened as the clear favorite in a fight with 47-year-old State Duma deputy Vitaly Milonov. Earlier it was reported that the promotion "Nashe Delo" is close to organizing this fight.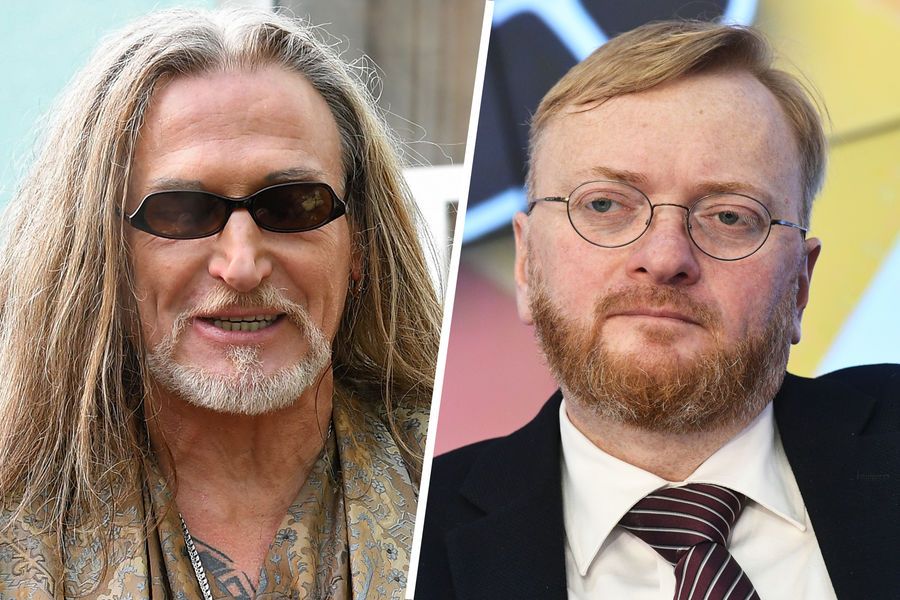 Nikita Dzhigurda and Vitaly Milonov, RIA Novosti
For example, bookmaker BetCity accepts bets on the victory of Dzhigurda with an odds of 1.20. A similar figure towards Milonov is 4.50. The probability of Dzhigurda's victory by knockout is estimated as 2.00.
If the fight is confirmed, it will be held by mixed martial arts fist-fighting rules. Format: 3 rounds of 2 minutes each.