Emelianenko on election fraud: "These videos are made by Ukrainians financed by America"
MMA veteran Alexander Emelianenko spoke out about the numerous videos of ballot stuffing in the elections of deputies of the State Duma of the Russian Federation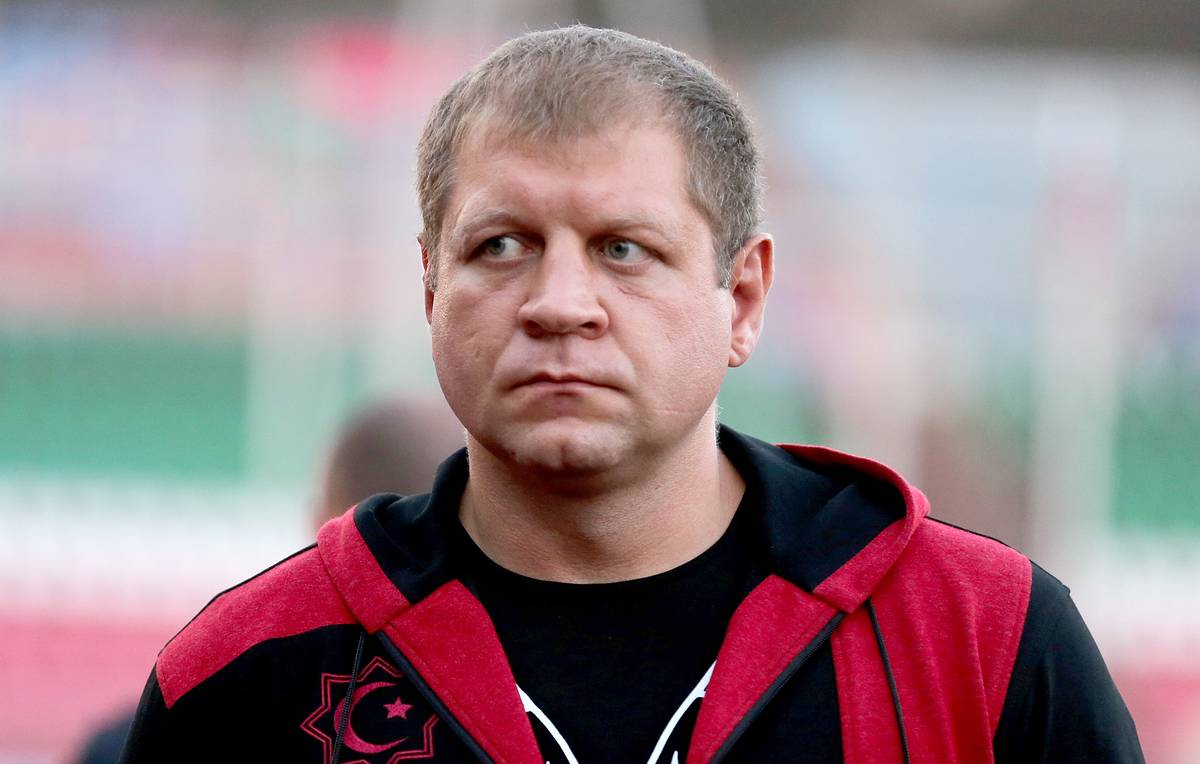 Alexander Emelianenko
"These videos always come from provocateurs. Even in the news I watched an exposé. Somewhere in an apartment they were gathering with the same boxes. A closed room, as if they were filming the elections and revealing violations. I think the Ukrainians, funded by America. All this is done to create scandals around the elections. And all this propaganda doesn't get it.
This is politics, and not domestic Russian, but international. Practically the whole world is set against Russia now. All but certain countries. Europe is breathing venom, so is America, and there are a lot of other powerful states. We have such a 'cold war' going on," Emelianenko quotes "AllProSport".