Khabib wants to be a polyglot
Khabib Nurmagomedov admitted that he admires people who speak many foreign languages. The former UFC lightweight champion, who speaks English in addition to Russian and Avar, would also like to learn Arabic and Turkish to perfection.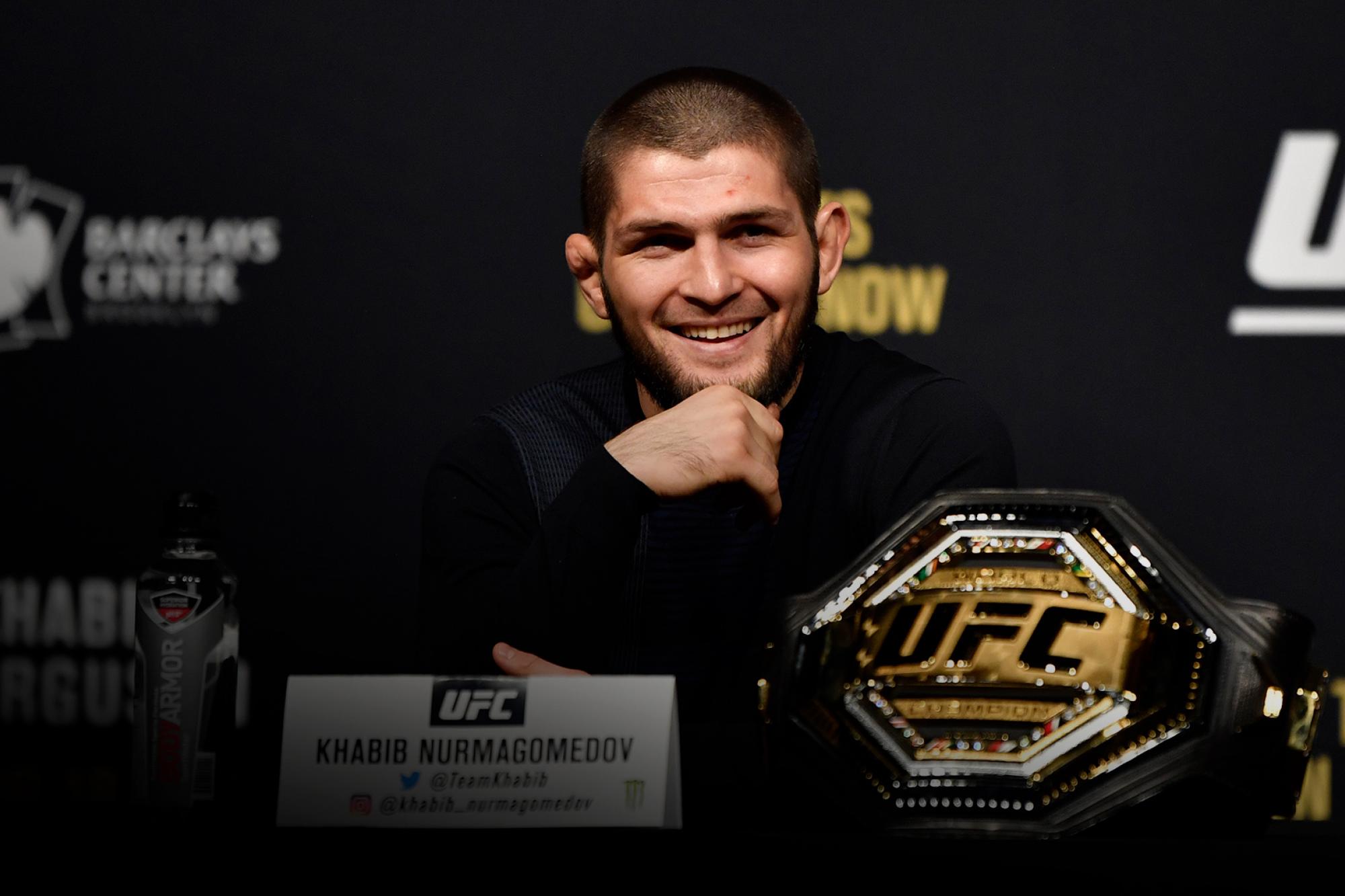 Khabib Nurmagomedov
"I do not even know who I can admire now. I admire people who know languages. Like six languages, seven languages. I have a couple of acquaintances, one knows seven languages: English, Chinese, French... I admire people who develop mentally.
"There are people who work only in their field and do not develop anywhere, do not reach new level. For instance, I am very fond of history, I read a lot of books on history, I listen a lot, but I would like to know languages more. I know Avar, Russian, English. I can read Arabic, but I'm not very good at it. I understand Turkish a little. These are the languages I would like to know fluently.
"For example, English is my third language, I can speak it, but not 100%. I admire people, who every day, doing their business, develop in other spheres, which they do not encounter in life. I have a friend, he reads every free minute. He reads all the time in different spheres - languages, history. Sometimes you get lazy, get tired... And there are people who are not tired and develop every day," Nurmagomedov said.