WBC introduces compulsory vaccination for its judges
The WBC has announced that all judges serving the bouts under the supervision of the Mexican sanctioning organization will need to be vaccinated. In the absence of vaccination, the decision for each judge will be made individually.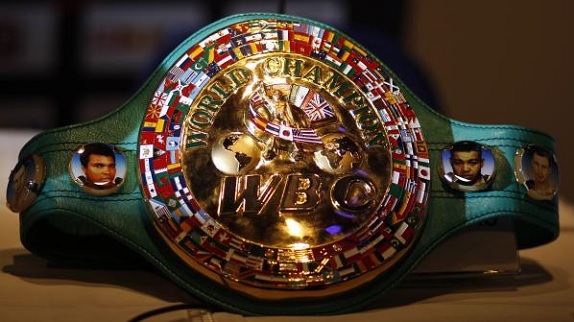 WBC belt
Judges, referees and supervisors serving fights under the auspices of the World Boxing Council will have to be vaccinated. The new clause in the WBC regulations applies not only to championship fights, but also to eliminators or rating fights.
"The boxing community must act responsibly and recognize that the vaccine is effective in protecting against the serious complications of COVID-19. People from different continents often meet in boxing fights, and we must take care of each other's safety," said Mauricio Sulaiman, president of the WBC.