Tukhugov knows the date of his next fight
UFC featherweight Zubaira Tukhugov announced that he already knows the name of his next opponent and the date of the fight.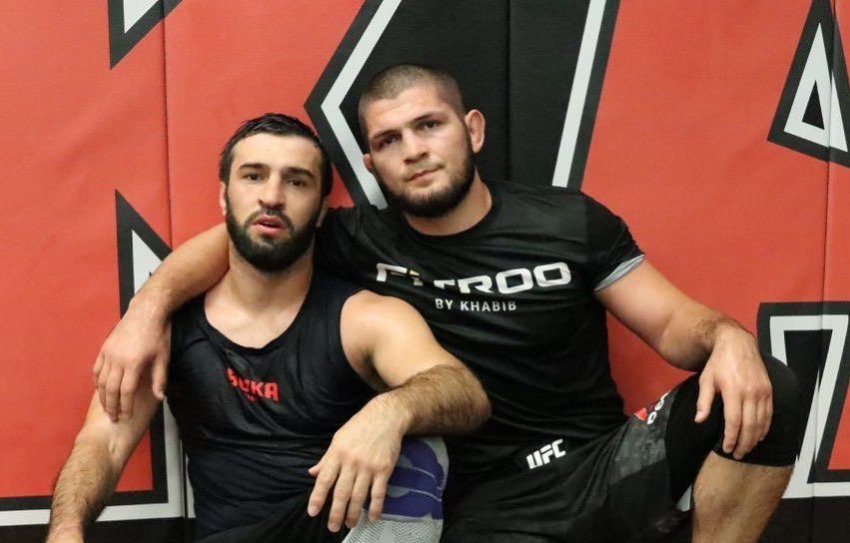 "Regarding my fight, I cannot answer this question, because it must first be announced by UFC. But the fight has already been assigned to me - soon there will be news and pictures everywhere. You can say that I started actively training five months before the fight. I spent three training camps in a row... I hope I can show a great fight. The opponent is also good, and when two good fighters meet, they can show an excellent fight."
In his last fight Tukhugov lost to Hakeem Dawodu by split decision.