Covington: Usman has been on doping all his career
Former UFC interim welterweight title holder Colby Covington accused reigning champion Kamara Usman of doping.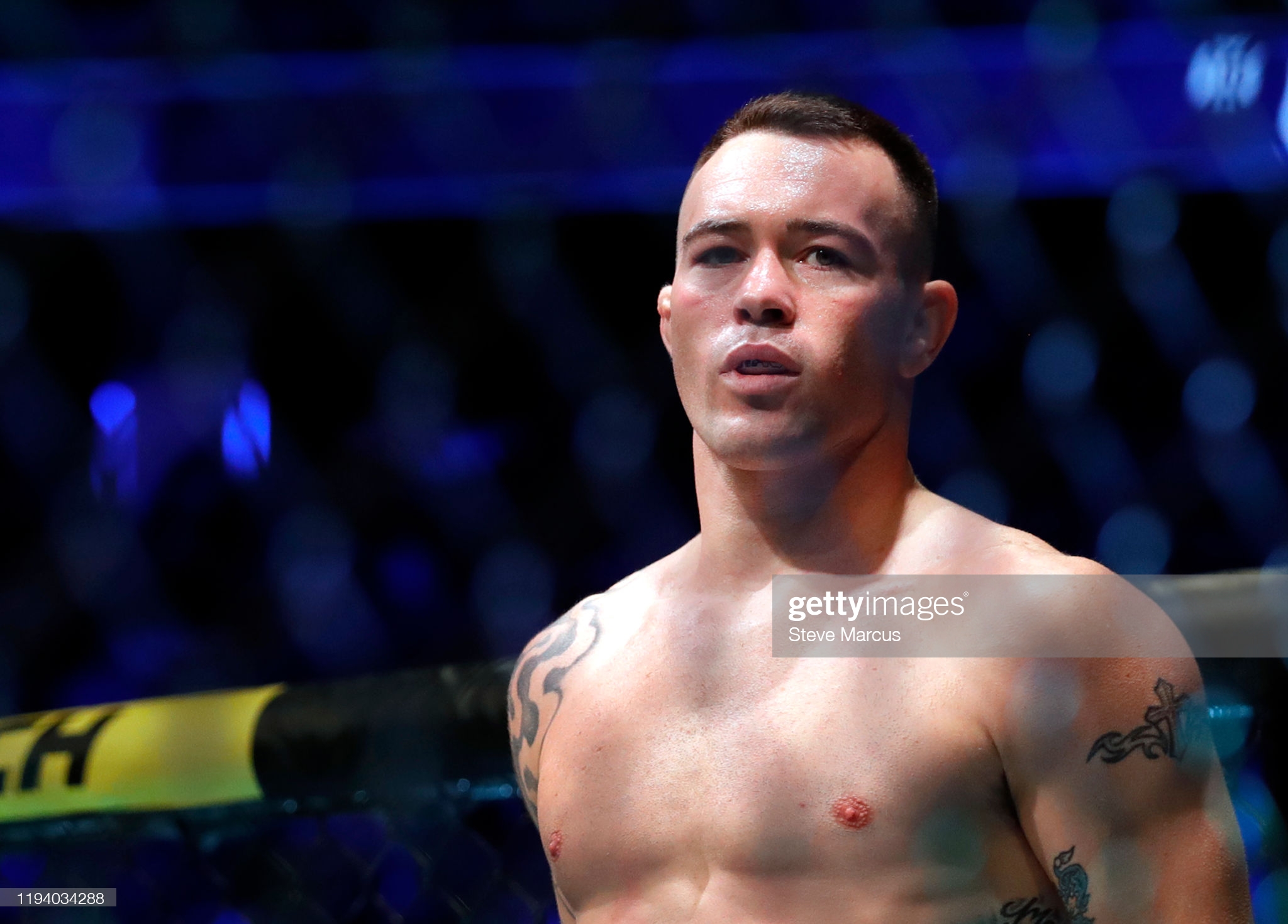 Colby Covington
"He has been taking PEDs throughout all his career. It is obvious. He has a chemical imbalance, and his entire back and face are covered with pimples. He is 35 years old. He is not a teenager and is not going through puberty. It shouldn't have a chemical imbalance. All this is due to the fact that his testosterone and estrogen levels are not normal. So he's deep in PEDs.
"The people he trained with, whom I knew from my college days, told me the same thing. They can confirm that he injected himself with PEDs in the ass. I didn't cheat or cut corners. I've come a long way to get here. So he will have to live with it. Later he will have problems. His organs will refuse. He shortens his life by years," Covington said on Submission Radio.
Usman and Covington will have a rematch on November 6 at UFC 268. The first meeting of these fighters took place in December 2019 and ended with a TKO victory for Kamaru.