Takam demands rematch with Joyce
Carlos Takam (39-6-1, 28 KOs) feels offended by the referee's decision to stop his fight against Joe Joyce (13-0, 12 KOs) in the sixth round.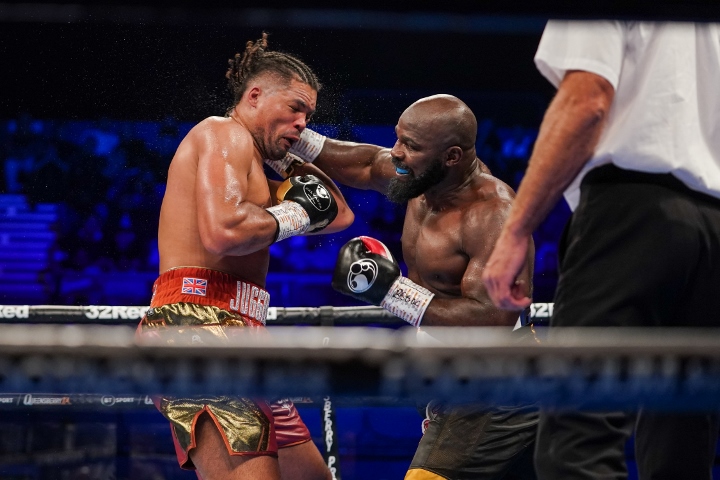 Joe Joyce vs Carlos Takam
"Yes, Joe hurt me, but I saw that he was tired, so I just defended myself - it was my strategy to come back when he got tired and knock him out," Takam commented on his defeat. "The referee stopped the fight, and I asked him 'why?' I used my experience, I knew what I was doing, but he stopped the fight."
Takam was supported by his promoter Joe DeGuardia: "Takam understood everything. It was clear from his eyes that he knew what was happening and was defending himself. Of course, it is important whether the fighter responds to the shots, but this should not be decisive in the referee's decision. Dealing with a veteran as experienced as Carlos, who has won this battle more than once, has to be fair. In our opinion, the decision was made wrong and we need rematch!"