Gane about Volkov fight
French UFC heavyweight Ciryl Gane shared his expectations for the upcoming fight with Alexander Volkov of Russia. Their fight lands on UFC Fight Night 190, which will take place on June 26 in Las Vegas.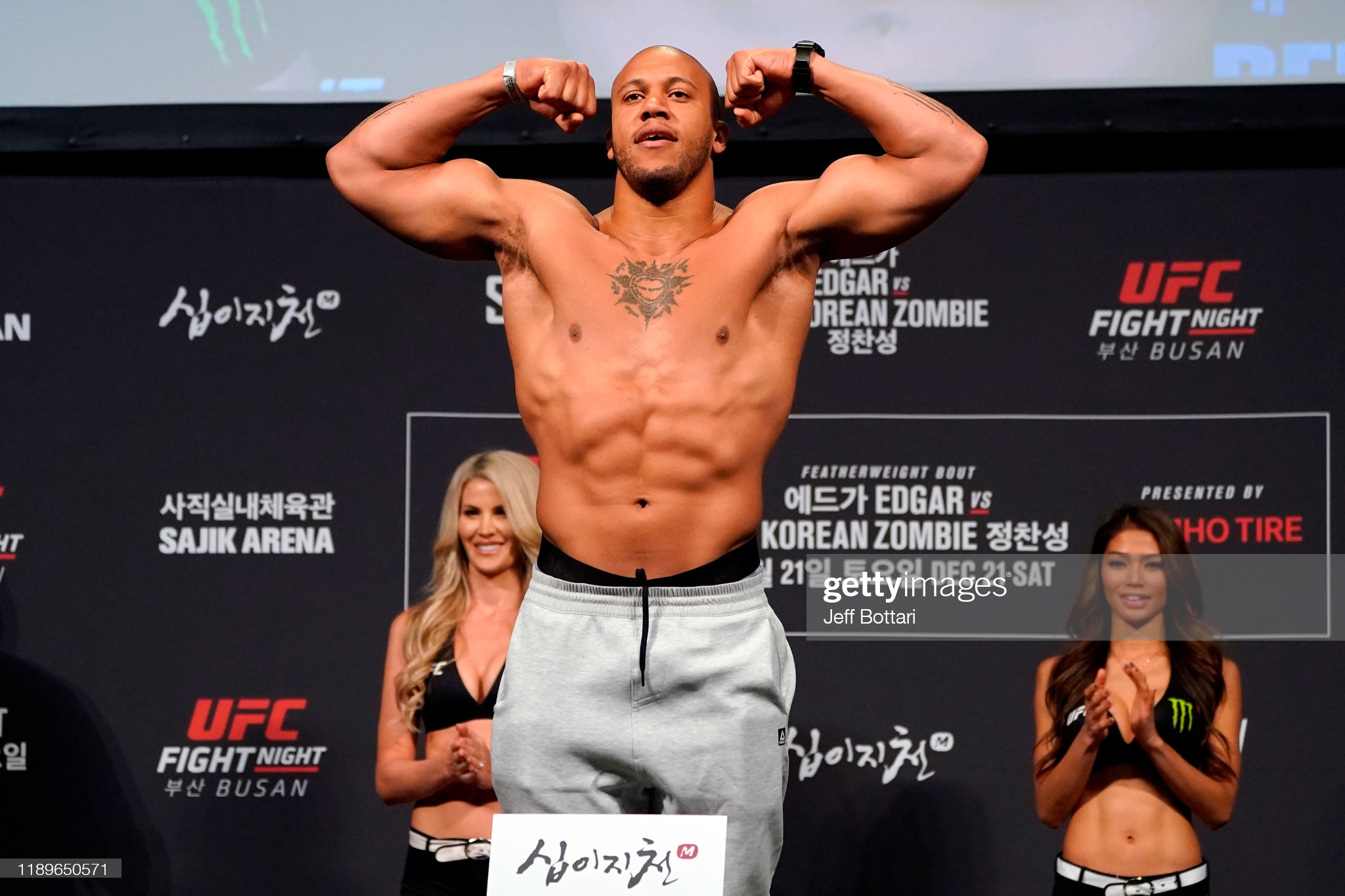 Ciryl Gane
"I am very excited because for me Volkov is one of the best in the division. He is tall, heavy, and with technical strikes. He is good not only in striking technique, but also in parterre and wrestling.
"As always, I do not know how exactly our fight will end. But I want to prove that I am a real problem in striking, ground and wrestling. I am dangerous in any aspect, and I want to prove it next Saturday," Gane said to MyMMANews.