Mike Tyson gives his prediction for the third fight of Fury and Wilder
Legendary heavyweight champion Mike Tyson shared his thoughts on the upcoming third fight of the WBC heavyweight champion Tyson Fury and Deontay Wilder.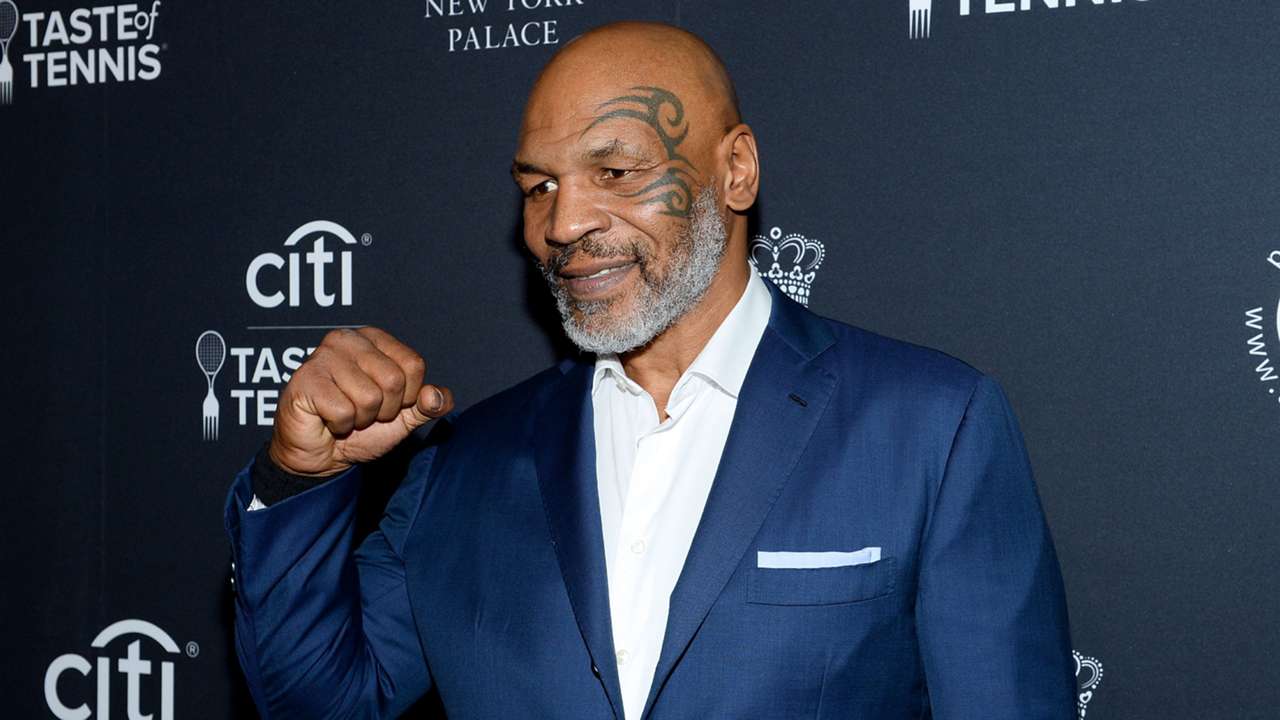 Mike Tyson
"Wilder and Fury are chopping cash, making money. Deontay has no reason to be sad, he has nothing to complain about. He had a great fight, but I think Fury calculated him. Anything can happen, since Wilder has a heavy punch. They are the same size, but Tyson is much heavier. It seems that we will see the same stuff as in their last fight, but people want to see this fight," Mike Tyson said on his podcast Hotboxin.
The fight of Fury and Wilder 3 will take place on July 24 in Las Vegas.